Three Men Charged With Assault After 'Rock The South' Beating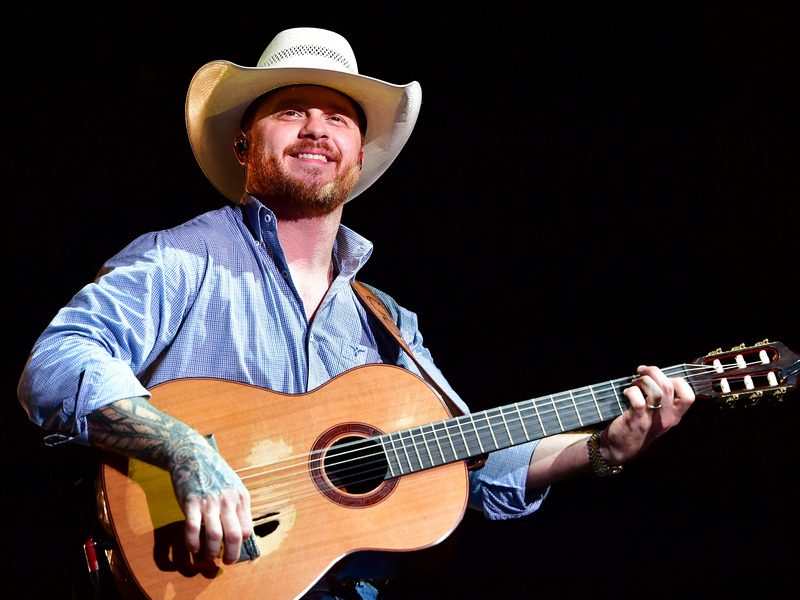 Three men were arrested and charged with assault after a brutal beating at Rock the South music fetival on Saturday (July 22nd).
Taste of Country reports that William Joseph Vinson Jr., 20, of Harvest, Ala., Zachary Scott Taylor, 21, of Athens, Ala. and Chance Marcus Alan Starling, 20, of Toney, Ala. were arrested and charged with second degree assault for the attack on 18-year-old Reid Watts.
The assault charge is a felony, with each man facing between one and 10 years in prison if found guilty.
Rock The South – billed as the south's biggest party – kicked off in Culman, Alabama last Friday (July 21st) and featured acts such as Zach Bryan, Travis Tritt, Chris Stapleton and Cody Johnson.
Organizers of the event offered a $10,000 reward plus lifetime tickets to Rock the South for information leading to the arrest and conviction of the individuals responsible for Watts' assault.