Thomas Rhett Cancels Show Due To Storm Damage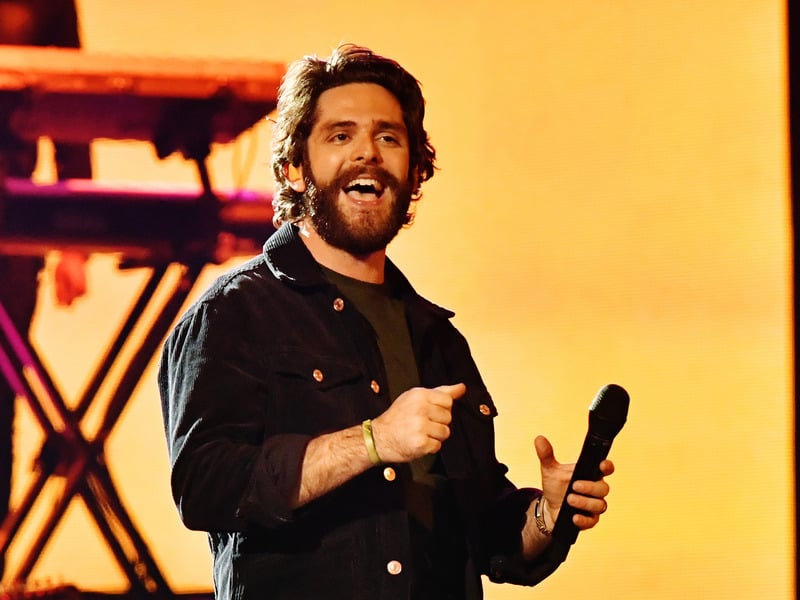 "Storm damage" forced Thomas Rhett to cancel his concert in Bossier City, Louisiana concert on Saturday (June 17th). He announced the cancellation via a video posted to Instagram on Friday (June 16th). The venue suffered power outages as well.
Thomas' captioned his post, "I love y'all, Bossier City. Stay safe."
Refunds for The Home Team Tour date at Brookshire Grocery Arena in Bossier City, Louisiana are available at point of purchase.