Thomas Rhett And Wife Open Up About Postpartum Depression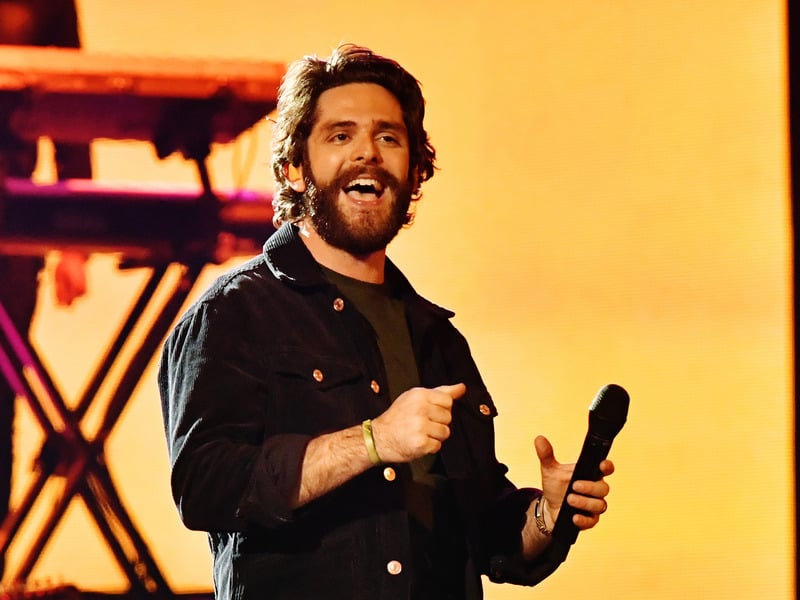 Thomas Rhett and his wife, Lauren Akins, recently opened up about Lauren experiencing postpartum depression largely after the birth of their youngest, Lillie Carolina, who is 17 months old.
During a recent episode of Lauren's Live In Love podcast, Thomas said, "After Lillie, I do remember it was scary for me and there's not many people you can talk to about that because you don't it to sound like you're gossiping behind your wife's back… It's not like you want to call a buddy and be like, 'Hey, my wife is acting super strange.' Lifeless is not the right word, but along the lines of dull. It felt like a hopeless place for me."
Lauren agreed that she knew something was not right saying, "In the back of my mind, I was like, 'This is not normal. I have experienced birthing children before and I've not felt this.'"
Close friends convinced Lauren to seek a possible postpartum depression diagnosis, which she ultimately did.
Thomas and Lauren are parents to four daughters ranging in age from seven to 17 months.