Stars Celebrate The Fourth Of July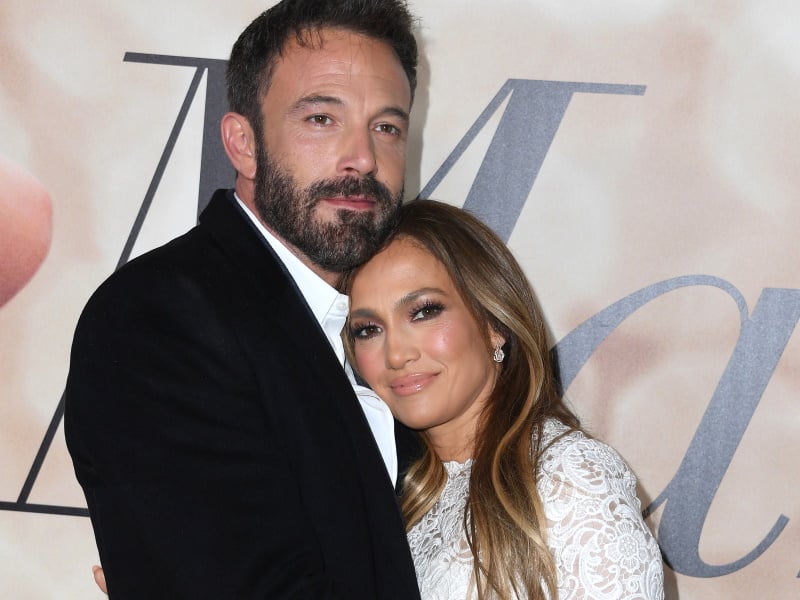 Many in Hollywood enjoyed the summer as they celebrated Independence Day on Tuesday (July 4th).
Celebrities such as Jennifer Lopez, Ben Affleck, Kim Kardashian, Jay-Z, Beyonce, and Tom Brady all attended billionaire Michael Rubin's White Party in the Hamptons. "Incredible night with incredible people ! ps good news – we didn't need the medical tent this year, no major injuries lol," the businessman wrote on Instagram.
Kevin Bacon and Kyra Sedgwick covered the Chicago song "Saturday in the Park" while on a farm. As the Footloose star strummed the guitar, the Phenomenon actress played the kazoo and stepped over a big pile of poop. "Happy 4th! Beware of goat poop," Bacon captioned an Instagram video.
Both Jason Momoa and Niecy Nash reminded fans to "stay safe" on the firework-filled holiday.
Paris Hilton shared that the 4th of July "reminds me of the freedom I felt when I was finally able to leave Provo." Provo Canyon School is a boarding school in Utah where the Simple Life star has previously said she experienced multiple forms of abuse. "And the reason I continue to fight every day for the independence of the survivors of institutional child abuse. We have moved mountains with the #StopInstitutionalChildAbuse Act, but we're not stopping until it's passed in all 50 states!" she wrote.
Taye Diggs posted a selfie to Instagram and wrote, "Happy holiday?" while Keke Palmer shared photos from a night out at Carbone in New York City. "If you celebrate the 4th, happy 4th! I'm wishing you all freedom of the heart and the mind," the Nope actress said in the caption.