Stars Celebrate National Dog Day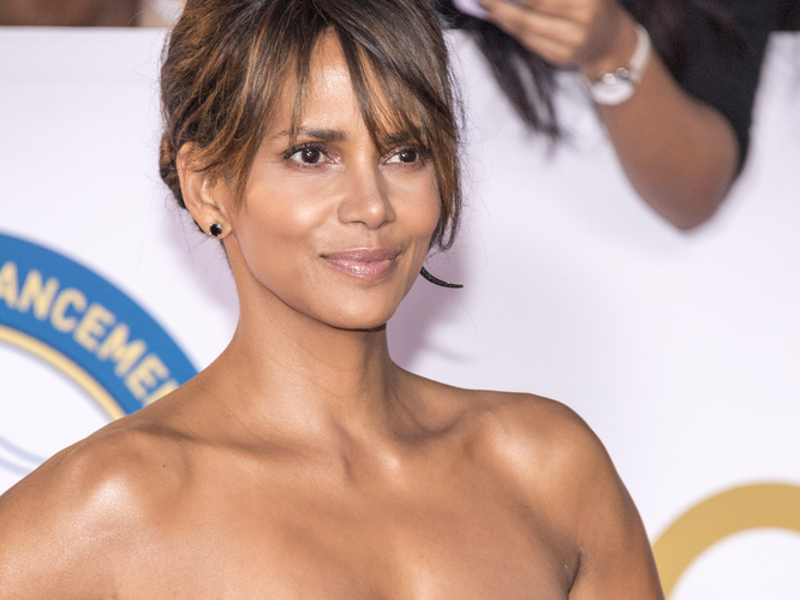 Many in Hollywood celebrated the canines in their lives on National Dog Day Saturday (August 26th). Stars such as Halle Berry, Reese Witherspoon, Brooke Shields, Justin Theroux, and Kelly Ripa all took to Instagram to honor their furry family members.
Berry shared photos of her two labradoodles enjoying the sunshine and joked, "Behind every strong woman are her dogs following her to the bathroom. Happy National Doggies Day everybody!"
Witherspoon posted a photo of herself sitting next to her French bulldog and holding up a copy of Ann Patchet's novel titled Tom Lake. "My favorite reading buddy always," she wrote on her Instagram stories.
Theroux shared a video of his rescue dog, Kuma, sitting on his lap in a car during a drive to his Instagram stories. "Happy national dog day!" the Leftovers actor wrote. "LFG!!!"