Stars Celebrate Juneteenth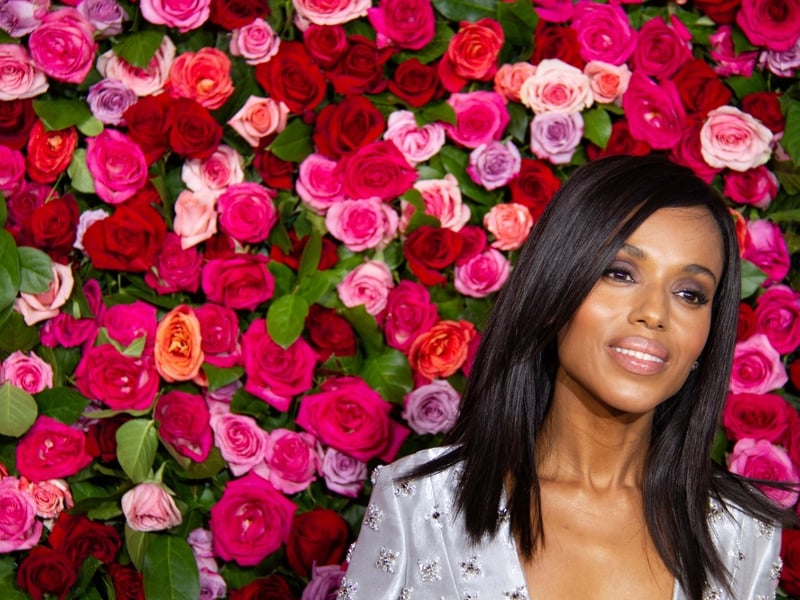 The celebrations continued over the long weekend, as celebrities took to social media to commemorate Juneteenth. The holiday, which marks the end of slavery in the United States, was first recognized as a federal holiday in 2021.
On Monday (June 19th), Jennifer Hudson shared photos and video from the first-ever Juneteenth Concert at the White House last week. "Last week, I got to bring my kid and my boys to the White House for the first-ever Juneteenth Concert on the South Lawn. So special to be able to share this historic moment with them," she wrote. "Thank you, President @joebiden and Vice President @kamalaharris for the invitation. We will never forget it. Happy #Juneteenth, everyone !"
Kerry Washington posted a video of herself swimming underwater to Instagram. "To all my sisters out there, on this #Juneteenth and on EVERY day, make sure you do the things that let you lean into your LIBERATION!" she wrote in the caption.
"Today, as we commemorate Juneteenth, a day of liberation and resilience, let's not only reflect on the progress we've made but also focus on the economic empowerment of our community," Viola Davis wrote on Instagram. "By dismantling systemic oppression and creating equitable opportunities, we can build a future where every voice is heard, every life is valued, and economic prosperity is accessible to all. Happy Juneteenth!"