Shania Twain To Perform Nashville Concert In 2023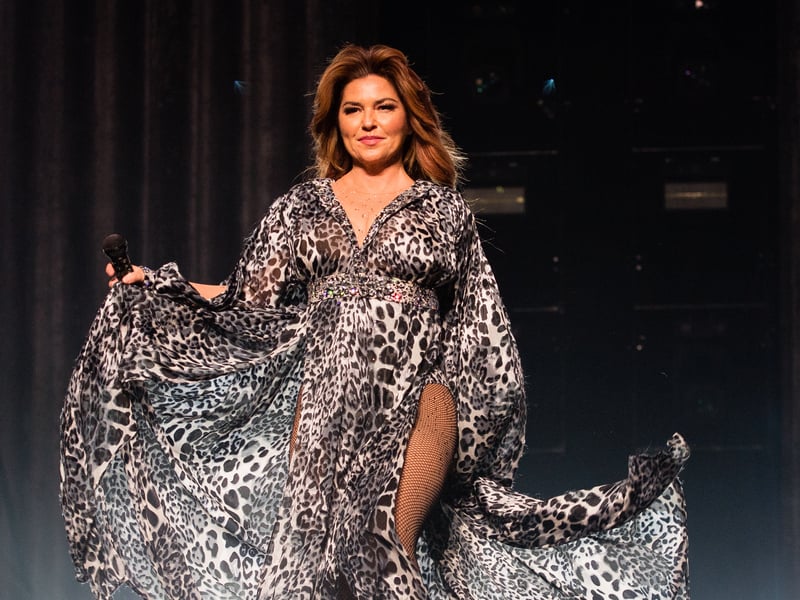 Shania Twain has announced plans to perform a concert in Nashville next summer. The show at the city's new soccer stadium will take place on June 7th and will feature special guests Kelsea Ballerini and BRELAND. Tickets go on sale on Friday (October 28th).
Shania shared the news on social media yesterday (Monday, October 24th) writing, "There's been a few rumors in the press about what's coming next from me – It's been fun to watch. Well I am here to officially confirm ONE of those rumors… NASHVILLE, won't you wake up dreaming with me, @kelseaballerini and @breland at @geodispark on June 7th 2023??"
The show is the first Shania has announced since completing her latest Las Vegas residency at Zappos Theater last month.
She recently released a new song called "Waking Up Dreaming" and is set to star as Mrs. Potts in ABC's live action Beauty and the Beast, set to air on December 15th.