Shania Twain, Martina McBride To Appear On Fox Series 'Monarch'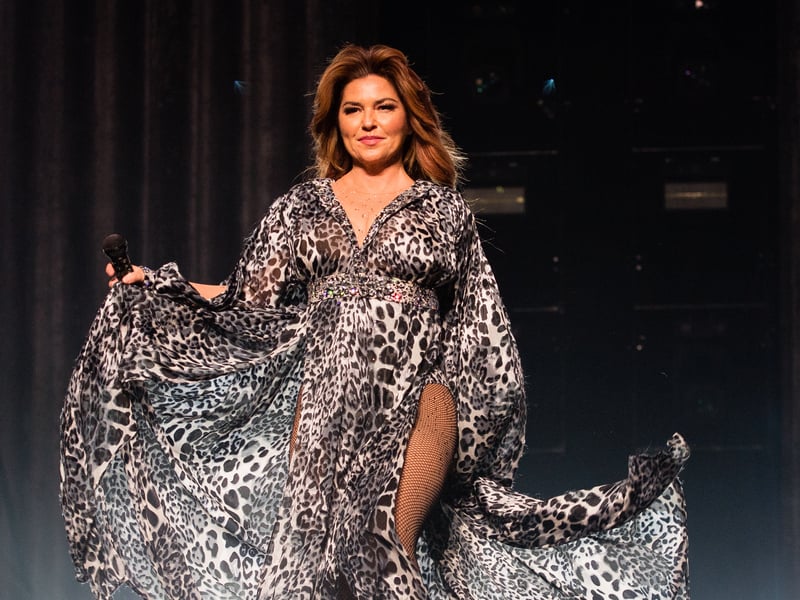 Shania Twain, Martina McBride, Tanya Tucker and Little Big Town are all set to make guest appearances in the new FOX series Monarch, premiering on September 11th. The series centers around America's leading country music family. It stars Trace Adkins, Susan Sarandon, and Anna Friel.
The Monarch trailer was released yesterday (Wednesday, August 17th).