Scotty McCreery Kicks Off UScellular Music Campaign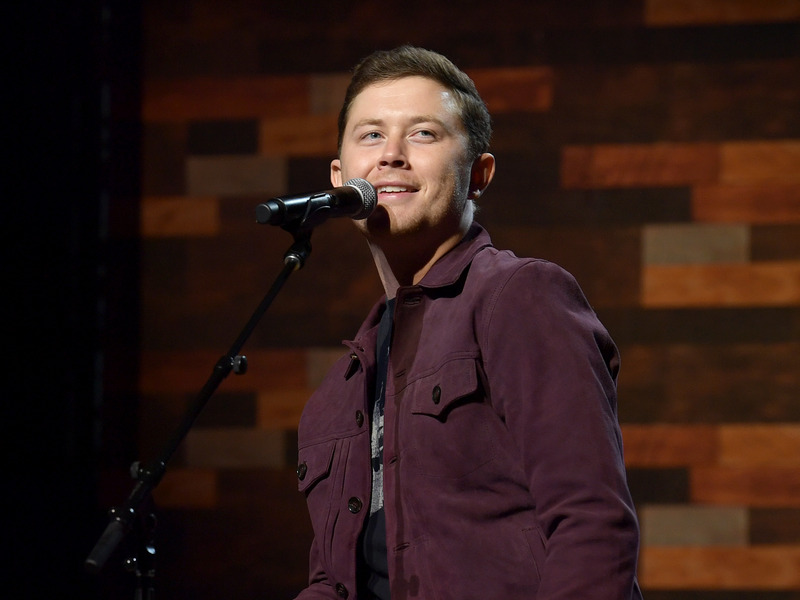 For the second year in a row, UScellular is launching its "Locally Grown, Locally Live" music campaign to showcase prominent recording artists and the people and places that have shaped who they are today. This year's campaign features Scotty McCreery, along with newcomers Morgan Wade and Hailey Whitters, among others.
Scotty said, "I love how UScellular is creating an opportunity for me and other artists to stay connected with fans in communities across the country. The amazing people in my hometown of Garner, North Carolina, helped give me my start in music, and it's great to see that UScellular is working in a similar way to show how they are committed to enriching the communities they serve."
The campaign kicked off yesterday (Monday, March 27th) with the "Locally Grown, Locally Live" VIP Fan Experience Sweepstakes which runs through May 28. There will also be special appearances from all the "Locally Grown, Locally Live" artists at the UScellular Connection Stage, headlined by Scotty, at Summerfest music festival in Milwaukee, Wisconsin, on July 8th.
On April 5th at 8 p.m. CT, Scotty will host an "Ask Me Anything" Instagram Live session where fans will have a chance to ask questions and interact with him.