Sam Hunt Releases Video For 'Outskirts'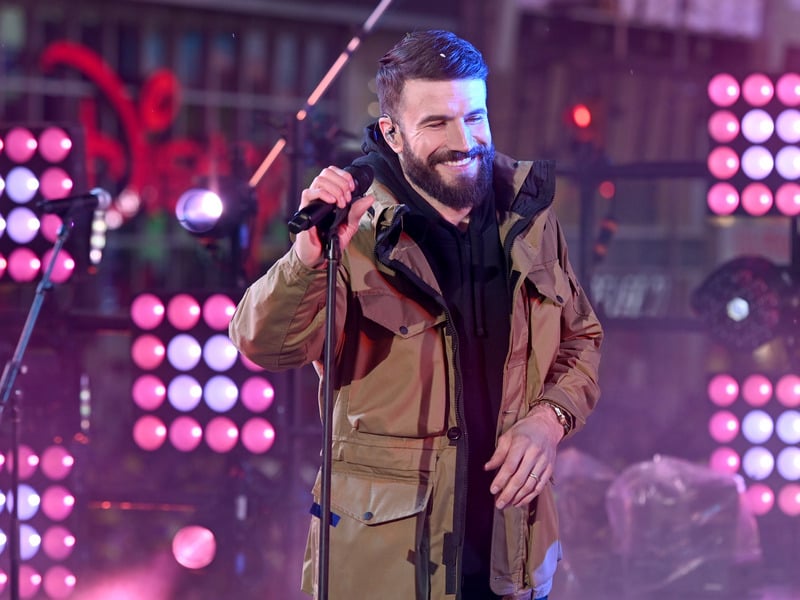 Sam Hunt has released the new video for his latest song "Outskirts." The clip was shot in Portland, TN and captures a "day in the life" of main street in a rural town.
Sam co-wrote "Outskirts," which serves as the title to his upcoming Summer On The Outskirts Tour with special guests Brett Young and Lily Rose. The tour kicks off on July 6th in Hartford, CT.