Sam Hunt Gives First Glimpse Of Daughter In New Video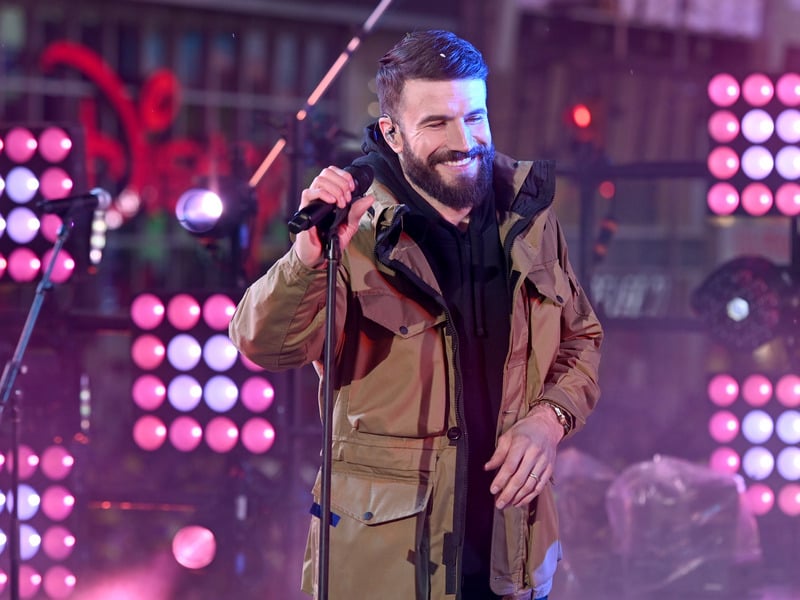 Sam Hunt gives fans their first look at his baby daughter Lucy in a video he posted to social media on Tuesday (March 7th). There is no caption for the clip, which features outdoor footage of Sam and some other friends or family as well as Sam's wife, Hannah Lee Fowler, who is holding Lucy. Throughout the video, a male voice reads the poem "Bluebird," by Charles Bukowski.
Lucy will turn one year old in May.
Earlier this week, Sam announced his upcoming Summer On The Outskirts Tour. A song called "Outskirts" will be released on Friday (March 10th).
His latest single, "Water Under The Bridge," sits at Number 16 this week on the Mediabase chart.