Sam Hunt Denied Entry Into Canada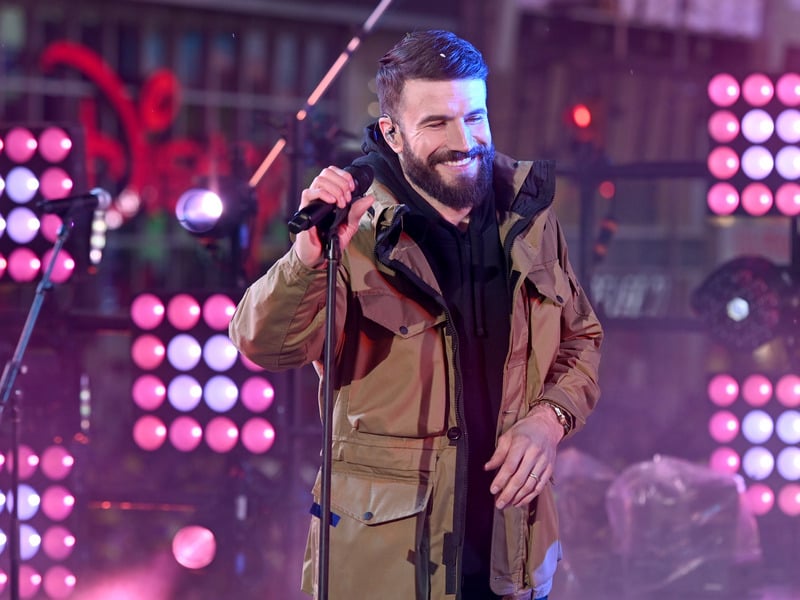 Ahead of his headlining performance at the Boots & Hearts Music Festival, Sam Hunt has been denied entry into Canada.
The festival's Twitter page posted his announcement along with broken heart emojis.
Sam's post stated that the cancelation was due to ongoing government Covid restrictions. It read: "We were hopeful these restrictions would be lifted as the date got closer, but it's apparent now that won't happen. Boots & Hearts Music Festival has secured a great replacement, and we all hope you can continue to have a great weekend in Burl's Creek."
Throughout the pandemic, Sam never commented on whether or not he got vaccinated, but has appeared at numerous events requiring proof of vaccine or a negative Covid test.
There's also the question of his DUI from 2019. In some instances, Canadian policy restricts entry into the country if convicted of DUI.
Jake Owen, who was already scheduled to play, will now become the headliner..