Reba McEntire To Release New Book 'Not That Fancy'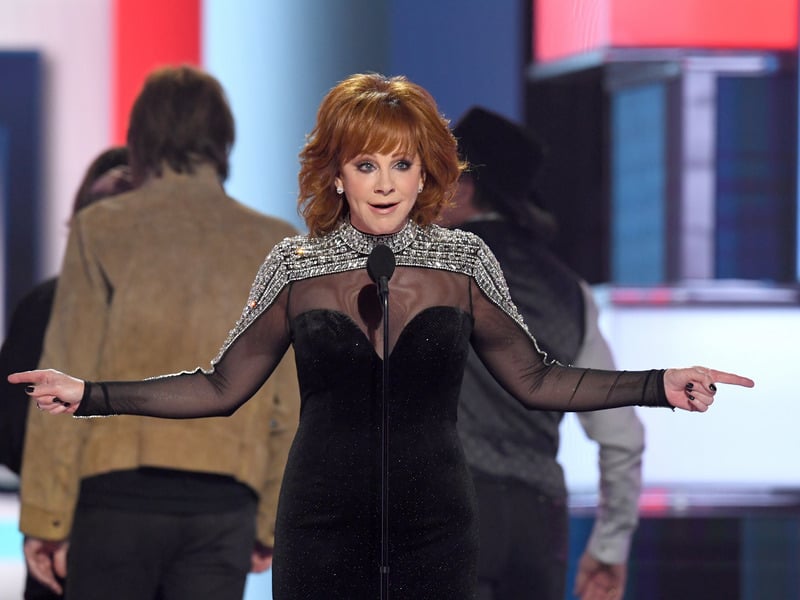 Reba McEntire will release a new book called Not That Fancy: Simple Lessons on Living, Loving, Eating, and Dusting Off Your Boots on October 10th. Country Now reports that the book "will include over 50 recipes for desserts, meats, sides and cocktails from Reba's own family traditions." She will appear on TalkShopLive on Monday (April 17th) at 7 p.m. ET alongside her friend Garth Brooks, who wrote the book's foreword.
Not That Fancy is a 288-page book, and it will be available as a hardcover, digital book and audiobook at Barnes & Nobles, Target, and many other book retailers.