Priscilla Block Celebrates Spring Break With New Song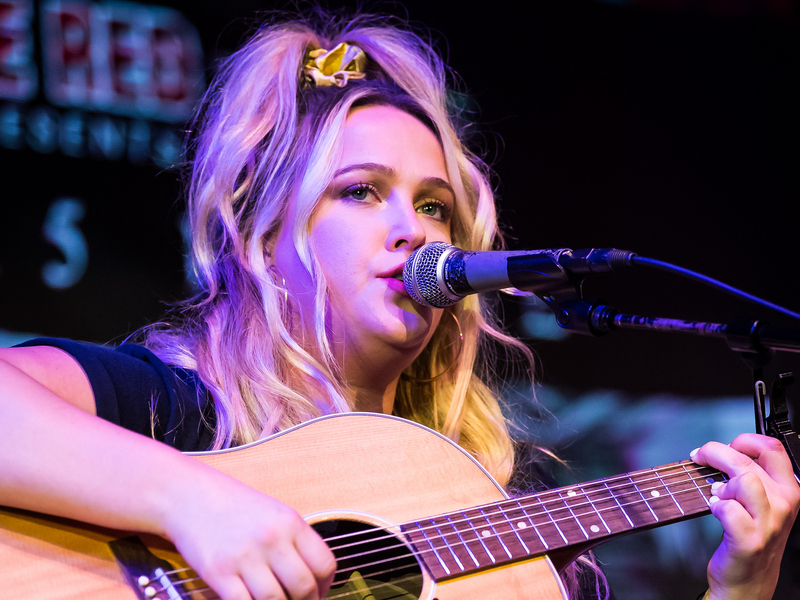 Priscilla Block has released a new song called "Couple Spring Breaks Back." She co-wrote the tune about the memory of finding a special someone during Spring Break.
Priscilla said, "I've been super excited about this song for a while! It takes you back to the younger days, spring break, fake IDs and that one fling you had for the week on the beach. I'm a sucker for a nostalgic song and this is that."
Priscilla continues to climb the country charts with "You, Me, & Whiskey," a duet with Justin Moore featured on his upcoming album.
She is gearing up for her Spring Break Takeover Tour, launching on March 10th in Tampa, FL.