Phil Vassar, Deana Carter Teaming Up For Christmas Tour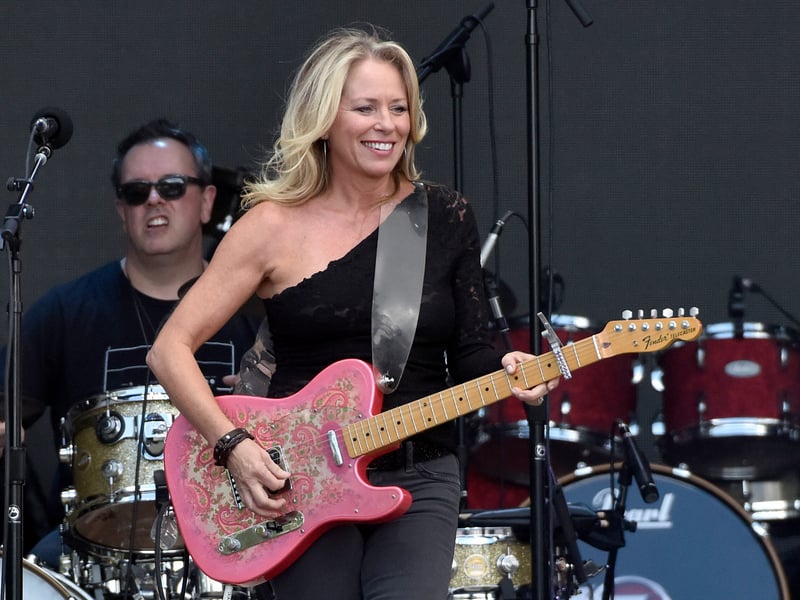 Phil Vassar and Deana Carter are teaming up for the Coming Home for Christmas Tour this holiday season beginning on November 25th in Renfro Valley, KY. In anticipation of their first tour together, Phil and Deana co-wrote two original Christmas songs titled "Coming Home for Christmas" and "Brand New Year," both of which will be released this fall and be featured on Phil's upcoming EP release.
Coming Home for Christmas will be Phil's sixth Christmas tour.