Pete Davidson Has Reportedly Checked Into Rehab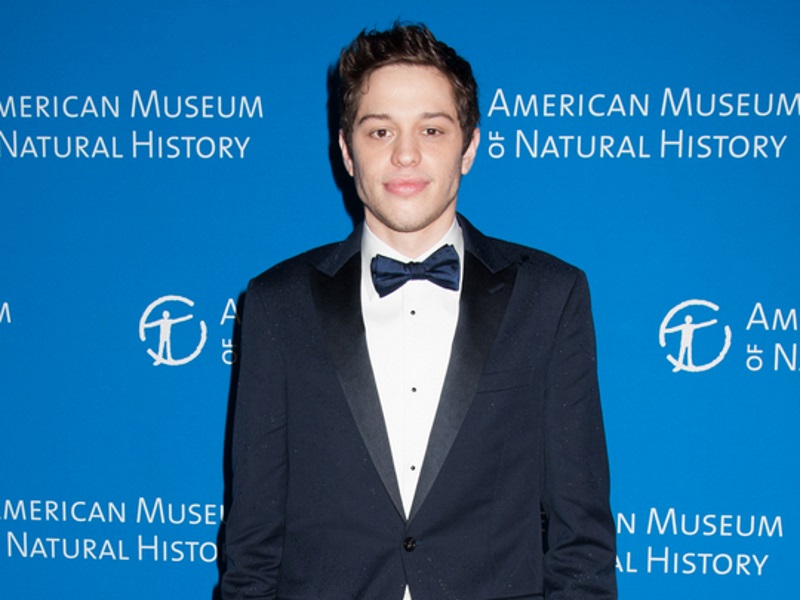 Pete Davidson is in rehab, as the Saturday Night Live alum is reportedly struggling with PTSD and Borderline Personality Disorder symptoms.
Davidson is receiving treatment at the same Pennsylvania facility that his good friend, John Mulaney, checked into when he was seeking help with alcohol and drug abuse.
A friend told Page Six, "Pete regularly goes to rehab for 'tune ups' and to take a mental break, so that's what's happening."
This comes after the Bupkis star apologized to the head of PETA for leaving the organization an expletive-filled voicemail, and after he was charged with reckless driving for crashing his car into a Beverly Hills home.