'People's Choice Country Awards' Is Coming To Nashville's Grand Ole Opry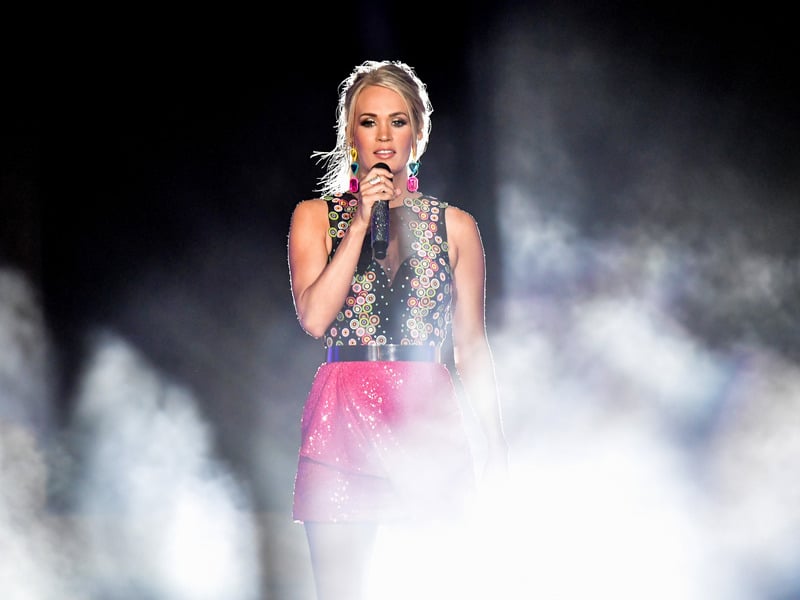 You've heard of the People's Choice Awards, and now NBCUniversal is partnering with the Grand Ole Opry for the People's Choice Country Awards. The two-hour show will live from the Opry stage in Nashville in September and will broadcast on NBC and Peacock, Country Now reports.
Billed as the "only award show for the people and by the people," the show's winners will be chosen entirely by the fans.