Parmalee's 'Girl In Mine' Lands In The Top 10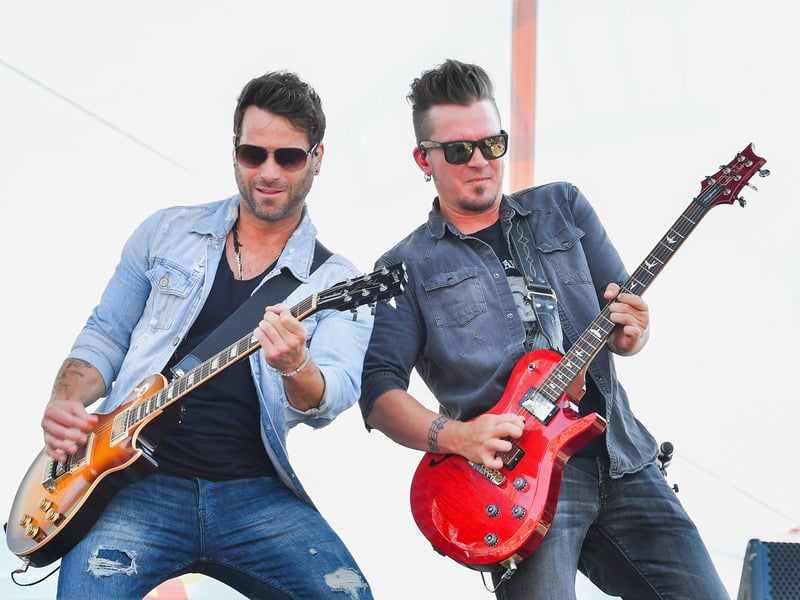 Parmalee's latest single, "Girl In Mine" has landed in the Top 10.
With three No. 1 singles to their credit, "Girl In Mine" is the follow-up single to their smash hit song "Take My Name," which was Billboard's Most Played Country Song of 2022.
Singer Matt Thomas said in a statement, "We have been chasing this 'crazy dream' for many years, We have fans that have been with us since the beginning, and to still see those faces and bunch of new ones is why we do this. We've had some really difficult times along the way, but we've never wavered and getting the chance to be out there and play our music for the crowds is still what drives us. We're having more fun today than ever!"