Olivia Newton-John's Daughter Remembers Her Mother At State Memorial Service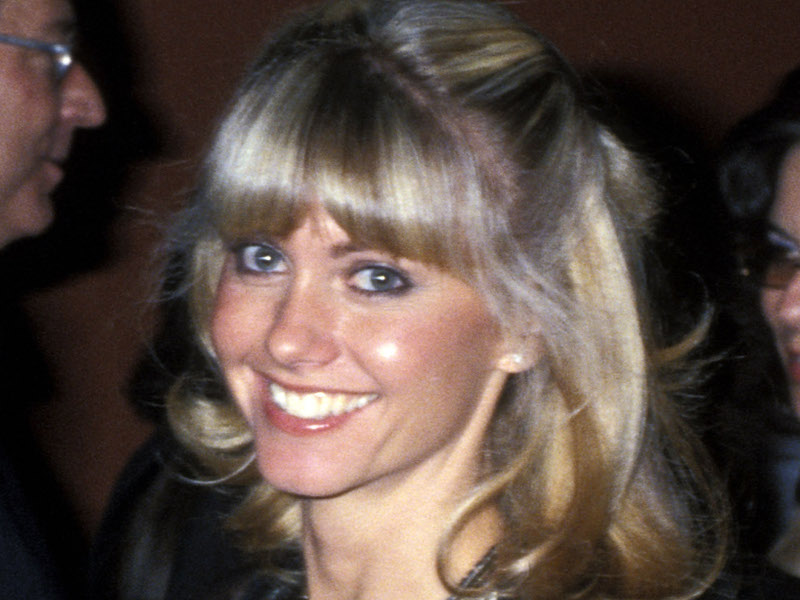 On Sunday (February 26th), family and friends honored Olivia Newton-John during a state memorial service held at the Hamer Hall in Arts Centre in Melbourne, Australia. Stars such as Pink, Elton John, Mariah Carey, and Nicole Kidman shared video tributes to the late actress and singer.
Newton-John's husband, John Easterling, and her daughter, Chloe Rose Lattanzi, gave emotional speeches during the live-stream.
"My heart is broken in two, the other half is with my mama. I know she's holding it for me until we meet again," Lattanzi said. "I stand here before you so desperately, wanting to feel strong and confident and speak eloquently, but the truth is I feel like a little girl lost without her mother."
She added, "I know she's here, standing beside me and within me. I can hear her voice, saying, 'You're safe, my darling. Don't be afraid. You're so much stronger than you think. Speak from your heart. That's all you have to do.' "