Old Dominion's Matthew Ramsey Injured In ATV Accident, Postpones Shows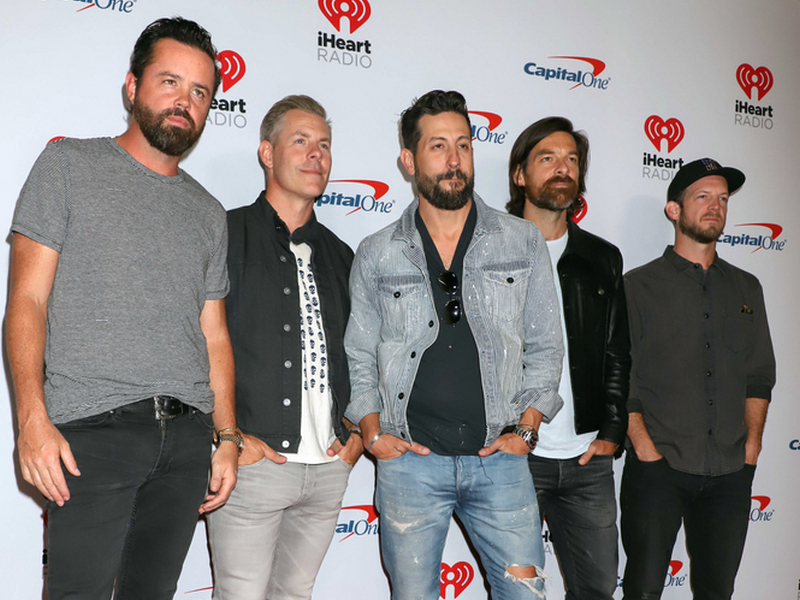 Old Dominion are forced to reschedule this weekend's three shows in Key West, FL after lead singer Matthew Ramsey fractured his pelvis during an ATV accident. The shows have already been rescheduled for March 22, 23 and 24 of next year.
Matthew shared the news on social media yesterday (Tuesday, March 28th) writing that his pelvis was "fractured in at least three places," adding, "The good news is it's gonna heal just fine. The bad news is I'm gonna have to stay home and recover for a little while."
Ticketholders for this weekend's shows in Florida will automatically be granted admission to the rescheduled dates. Those unable to attend the rescheduled shows will be refunded at their point of purchase for the next 30 days.