Old Dominion To Release New EP Next Month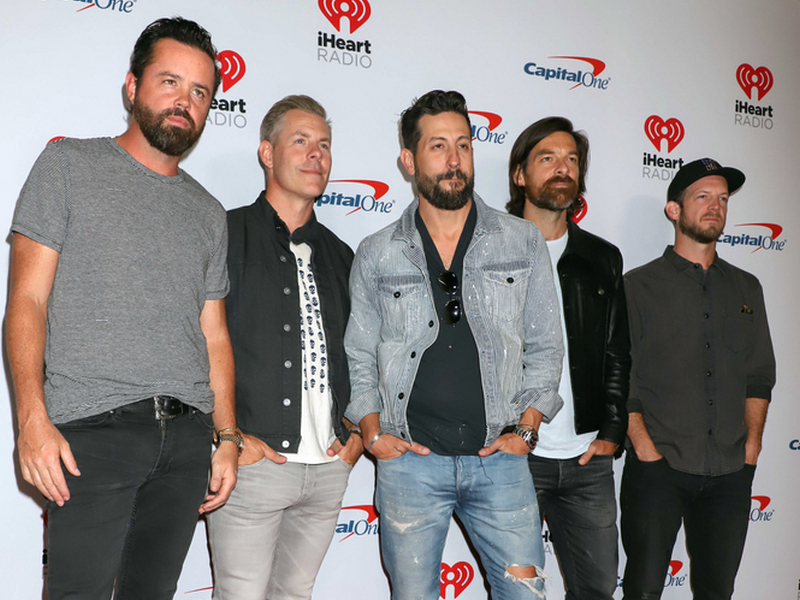 Old Dominion will release a new EP called Memory Lane on June 23rd. It includes their new single, "I Should Have Married You," as well as seven other songs.
Earlier this year, the band opened up the world of Memory Lane with the Memory Lane (Sampler) that included the title track and three new songs ("Ain't Got A Worry," "Freedom Like You," and "Easier Said With Rum"). This new collection will also include three previously unreleased "anthems," namely "Some Horses," "Love Drunk and Happy," and "How Good Is That," according to a release.
This past weekend, Old Dominion returned to the Red Rocks Amphitheatre in Morrison, CO for a sold out two-night stand at the venue where they welcomed surprise guest Edwin McCain on Saturday (May 27th) to duet on two songs with the guys including his Top 10 hit "I'll Be," as well as a cover of the Allman Brothers "Ain't Wastin' Time No More."
On Sunday (May 28th), they were rejoined by Edwin along with NFL Hall of Fame quarterback Peyton Manning for a cover of "Pink Houses."
Old Dominion's No Bad Vibes Tour has been extended throughout 2023 to 30+ cities.