Old Dominion Postpones More Shows As Matthew Ramsey Recovers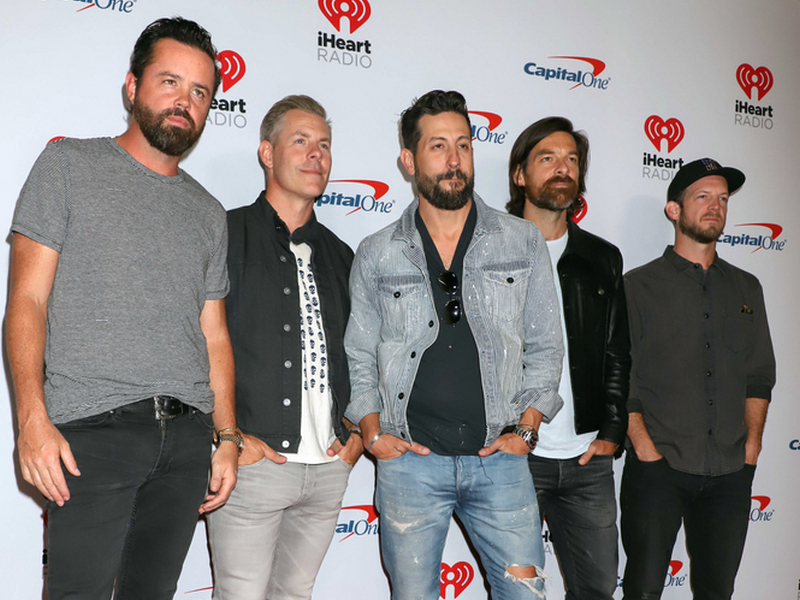 Old Dominion has postponed more dates as lead singer Matthew Ramsey continues to recover from injuries he sustained during a recent ATV accident. In a video posted to fans on social media yesterday (Tuesday, April 4th), he said, "Still hanging out with (his walker) Walker Hayes, as Trevor (Rosen) has named it, but I just want to say unfortunately not strong enough to make it up onto the bus yet, so we are gonna have to push Albany, New York, and Reading, Pennsylvania and Bangor, Maine shows. We're gonna have to reschedule those."
Those Old Dominion shows that have been rescheduled as follows:
Reading, Penn. rescheduled for Wednesday, July 26, 2023
Albany, N.Y. rescheduled for Thursday, July 27, 2023
Bangor, Maine rescheduled for Friday, July 28, 2023
The band previously rescheduled three shows last month for next year.
Matthew's injuries include a fractured pelvis in three places.