Nate Smith Releases His Rendition Of 'Chasing Cars'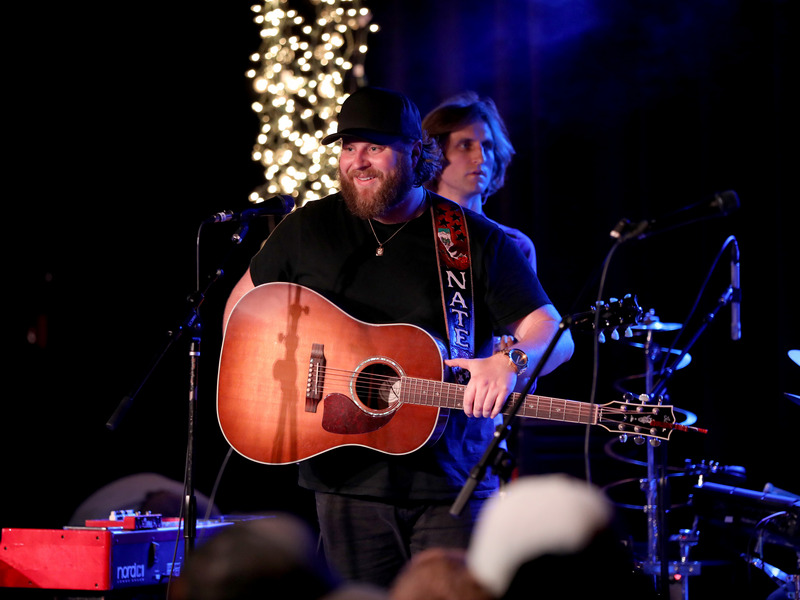 Nate Smith released his rendition of Snow Patrol's "Chasing Cars," Friday (September 17th).
According to a press release, Nate's following has grown by over 100k on TikTok and over 88k on Instagram after he shared his version of the 2006 hit on social media. Over 13.5k videos have been created using the sound as well. The positive reaction from fans prompted him to record and release his take on the tune.
Smith has spent the summer opening for Thomas Rhett's Home Team Tour 2023 and will open for Cole Swindell's Twelve Tour this fall.