Morgan Wallen Tosses Fan Who Threw Drink On Him During Concert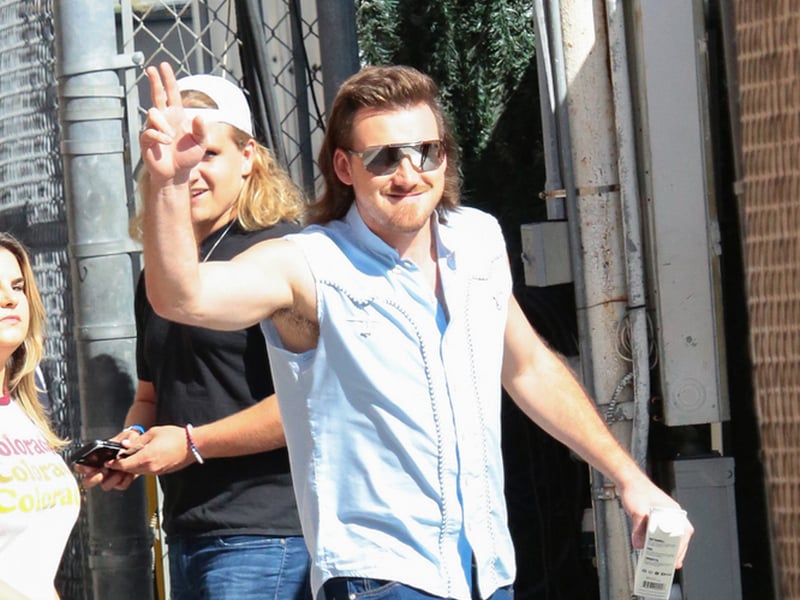 Morgan Wallen tossed a fan from his recent concert in Melbourne, Australia after that person threw a drink on him while he was performing. Morgan located the group of concertgoers from where the cup was thrown and said, "One of y'all own up to it or I'm gonna throw your whole f–king group out." A fan video shows the exchange after which the responsible party was escorted out of the venue.
Morgan's One Night at a Time Tour rolls on to Milwaukee where he'll do two shows on April 14th and 15th.
He sits inside the Top 20 and climbing on the country charts with "One Thing At A Time."