Morgan Wallen Tops Billboard Singles Chart In Record-Setting Time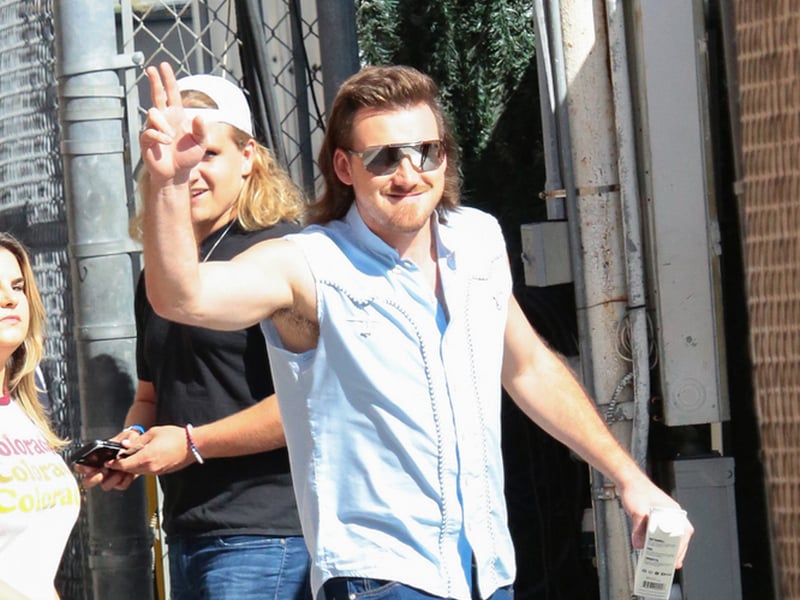 Morgan Wallen tops the Billboard Country singles chart this week with "Last Night," giving him his career ninth Number One single. The song reached the pinnacle just 7 weeks after it was sent to radio and 11 weeks after its release, Country Now reports.
Billboard reports this is the fastest climb to Number One since Luke Bryan's "Strip It Down" in 2015.
"Last Night" is the third single and third Number One from Morgan's new album, One Thing At A Time, which was released in March.
His One Night At A Time Tour rolls on to Hersheypark Stadium in Hershey, PA on May 18th.