Morgan Wallen Takes A Tumble On Stage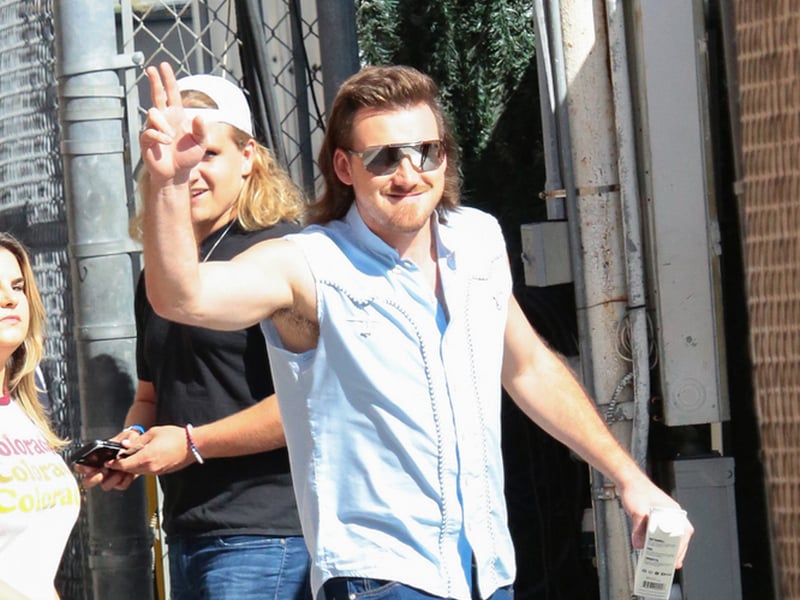 Morgan Wallen took a tumble on stage during his One Night At A Time Tour stop in Louisville, KY on Thursday (April 20th) night. He was in the midst of performing his hit with Diplo, "Heartless," when the fog made by a smoke machine on stage made it hard to see where he was going and he fell to the stage. Morgan didn't miss a beat, though, continuing to sing despite the mishap.
Fans shared TikToks of the incident on social media, showing Morgan give fans in the section in front of him a sheepish grin before standing up and carrying on with the show.
The tour rolls on to Grand Rapids, MI on Thursday (April 27th).
Morgan sits inside the Top 10 and climbing on the charts with the title track of his new album, "One Thing At A Time."