More Jimmie Allen Fallout After Being Accused of Rape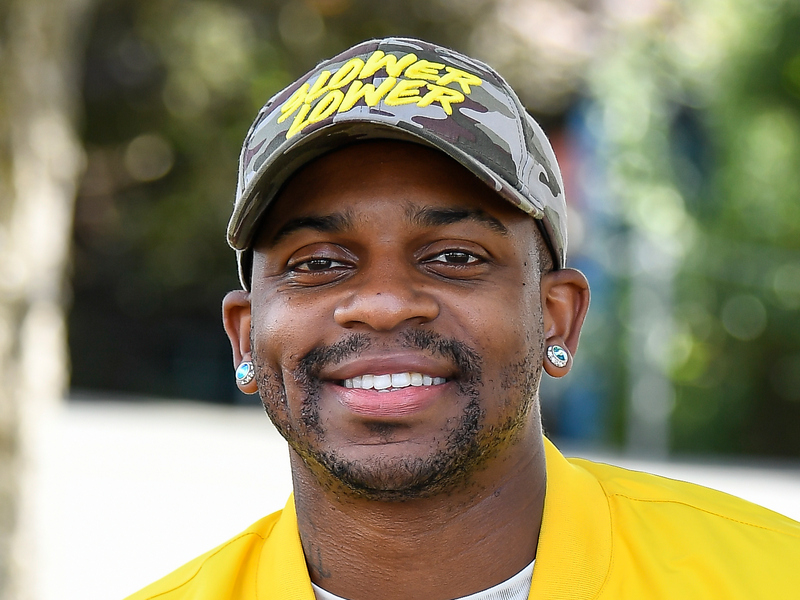 Jimmie Allen's plans to team with an ice cream company featured on Shark Tank seem to have fallen by the wayside in the wake of the lawsuit filed against him last week by his former manager accusing him of rape, assault and other allegations. TMZ reports that Jimmie was partnering with The Frozen Farmer to create Miss Angie's Peach Cobbler Frobert, which was inspired by a recipe from his mom of the same name, however the frozen dessert has been erased from the company's website and the social media posts promoting it have disappeared.
The pints were going to reference Jimmie's background, including a picture of the singer and his mom on the cover or the number 15 — hid late father's baseball number — on the lid.
Jimmie's label "suspended" him, he was dropped from the CMA Fest lineup, and his agent put him on hold after a federal lawsuit was filed on May 11th by his former manager, identified only as "Jane Doe." She claims the harassment and abuse — which includes rape — took place from 2020 to 2022. She is also suing her former employer, Wide Open Music, which she alleges was aware of the abuse and did nothing to protect her.
Jimmie denies the allegatations, only admitting to a two-year "consensual" relationship.
During this time, he was married to his wife, Alexis Gale. The couple announced plans to separate last month. Alexis is expecting the couple's third child together, a boy, later this year. They have been married for three years and share two daughters.