Miranda Lambert To Host Three Signing Events For New Cookbook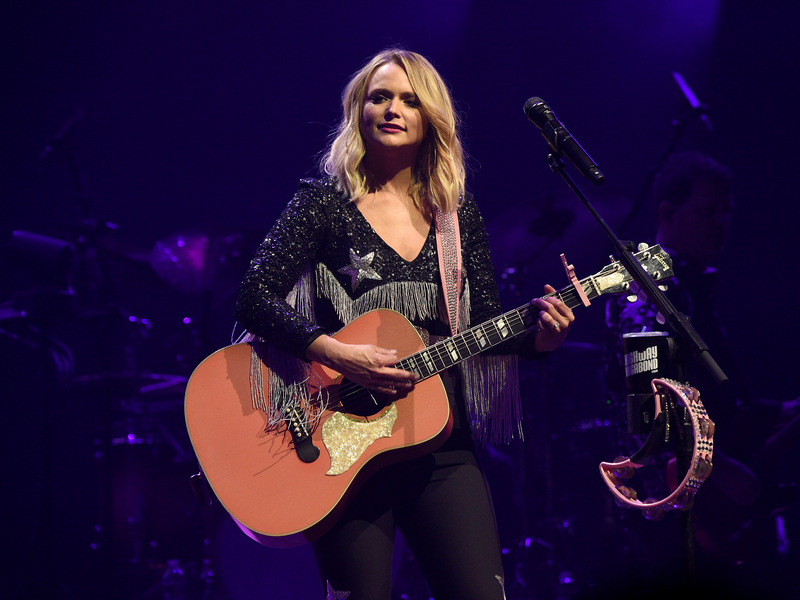 Miranda Lambert will host three book signings in celebration of the April 25th release of her first cookbook, Y'all Eat Yet? Welcome to the Pretty B*tchin' Kitchen. Kicking off in New York City on release day, Miranda will visit the 5th Avenue Barnes & Noble store at 12 p.m. ET before appearing at The Grove Barnes & Noble store in Los Angeles on April 28th at 11 a.m. PT, and finally, she'll return to her hometown of Lindale, Texas for a signing at her own Pink Pistol store on May 9th at 12 p.m. CT. Limited tickets priced at $38.11 plus an Eventbrite fee of $4 (which include one book each) will be available via YallEatYetBook.com at 11 a.m. local time today (Tuesday, March 21st).
Y'all Eat Yet? Welcome to the Pretty B*tchin' Kitchen includes recipes handed down from her mom and grandma including Nonny's Banana Pudding, The Loaf (aka "the meal that will get the ring"), Dutch Oven (Coffee Can) Campfire Cobbler, Stacked Enchilada Bake, Jalapeño Pimento Cheese, Roasted Root Vegetable Winter Salad, Whiskey Cupcakes and more.
Miranda continues her Velvet Rodeo residency in Las Vegas at Planet Hollywood on Friday (March 24th) and Saturday (March 25th). The residency currently runs through December.