Miranda Lambert Stops Concert To Shame Women For Taking Selfies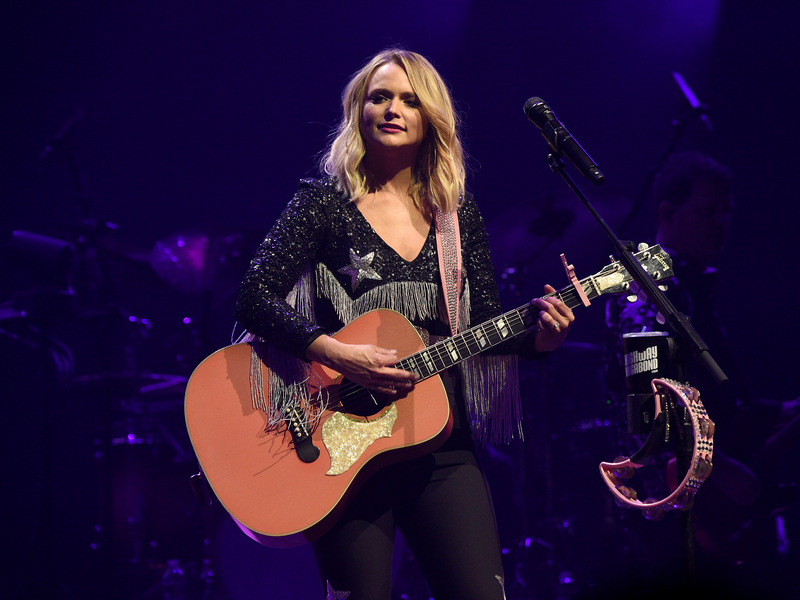 Do not stop to take selfies during one of Miranda Lambert's concerts.
The country music star stopped a recent show in her Las Vegas residency for taking photos during her performance of "Tin Man."
Consequence of Sound reports she asked her piano player to pause the music so she could scold a pair of women in the audience.
The singer said to the audience, "These girls are worried about their selfie and not listening to the song. It's pissing me off a little bit. I don't like it at all. We're here to hear some country music tonight, I'm singing some country damn music.
A clip of the incedent has been shared on TikTok more than 13,000 times.