Miranda Lambert Adds Holiday Items To Home Collection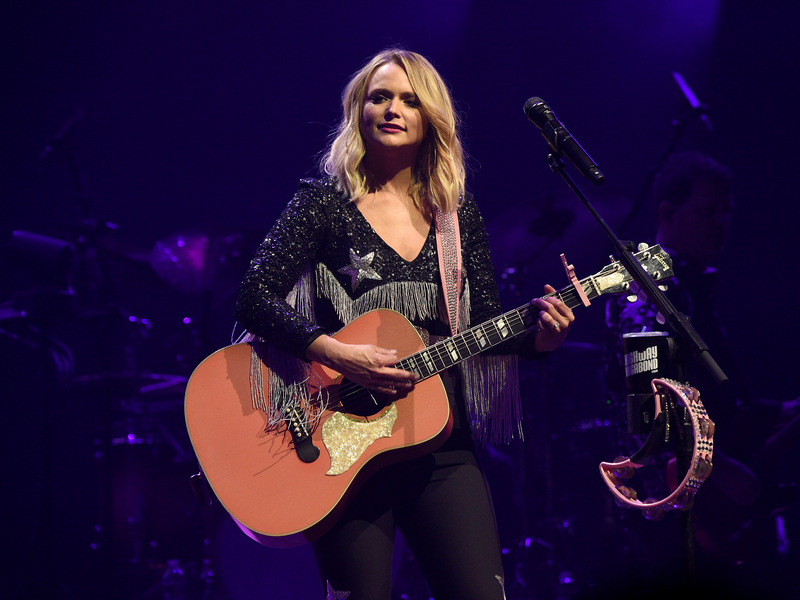 Miranda Lambert has added a bunch of holiday items to her Wanda June Home collection, available exclusively at Walmart.com. Festive kitchen, drinkware, bakeware, decor and rugs are all part of the line to celebrate the season.
Miranda said, "We're excited to expand the line with these new items. Some of my favorite family memories growing up were centered around the holidays and everyone coming together to celebrate. I hope that these items help fans make their own holiday memories this year!"
Wanda June Home includes more than 80 items priced from $12.97-$170, with most pieces under $30.
Miranda is climbing the charts with her latest single, "Strange."