Miley Cyrus Details Filming 'Black Mirror' Episode While Her House Burned Down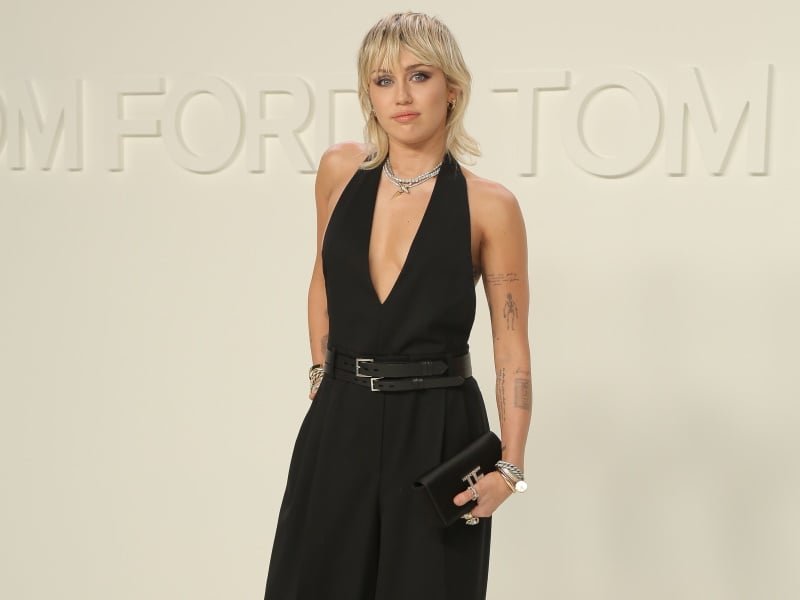 Miley Cyrus opened up about the anxiety attacks she suffered after she and her ex-husband, Liam Hemsworth, lost their Malibu home in the 2018 Woolsey Fire. The Hannah Montana star said she was filming an episode of Black Mirror in South Africa as the wildfire raged.
"I was in South Africa, but it was taking place in Malibu, so it was just a real trip," she said in a TikTok video shared Tuesday (September 5th). Cyrus included a scene from the episode in which she is chained to a bed.
"Like probably two or three years later, after this happened, I didn't understand, but I would have this anxiety attack with a vision attached — that I would be strapped down to a gurney. So I would have these dreams any time I would go to perform," the "Wrecking Ball" singer explained.
She added, "I thought that was just an anxious vision that made no sense, but actually, as my house was burning down, I was strapped to a gurney with my hands locked in handcuffs, strapped to a bed."