Michael Ray Says His Marriage To Carly Pearce Was Over Before It Started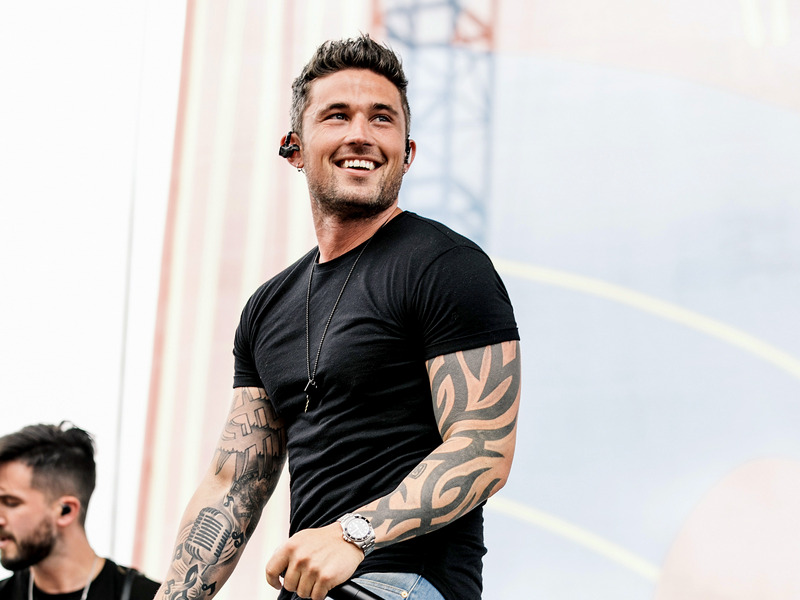 Michael Ray recently revealed on the Bobby Cast his brief marriage to Carly Pearce was over before it started.
He told Bobby Bones, "I didn't show up after our wedding day, because by that point in time, there was a lot of stuff that she didn't show up for."
He added, "To be honest, I think I knew in the beginning, or around that time, that this was something we probably should have slowed down, We didn't do counseling, we didn't do any of that beforehand, and I think that — there was moments, that I look back now and I'm like, 'Why didn't I speak up on that?'"
The singer revealed that it was a clean split, saying, "We didn't own anything together. We both signed pre-nups. I haven't seen or spoken to her in three-and-a-half years. I went my way, she went hers."
The two ended their eight-month marriage in June 2020.