Margot Robbie Reveals That She Once Faked Her Own Death To Scare A Babysitter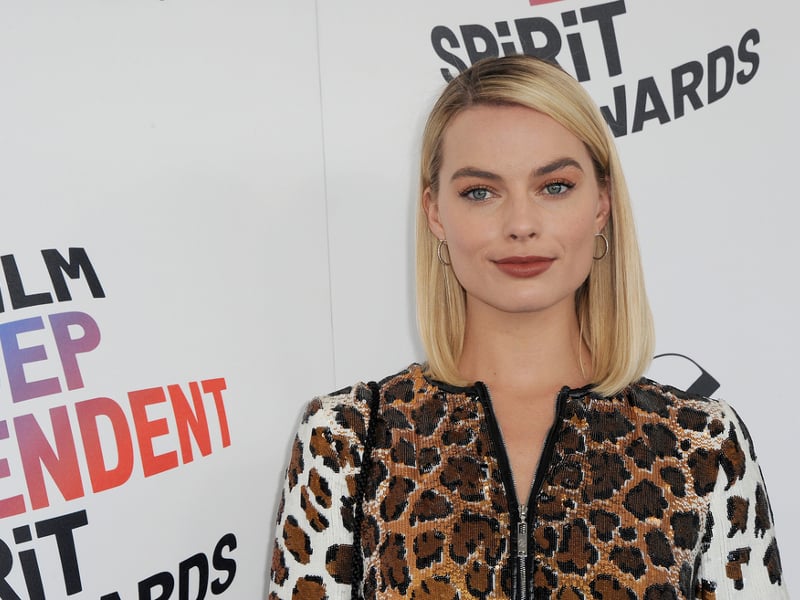 Margot Robbie revealed that she was a bit of a prankster as a child on a recent episode of The Zoe Ball Breakfast Show. The Barbie star even faked her own death to scare a babysitter once.
"We got a new babysitter and I wanted my old babysitter back, Talia, who was like 16 and I thought she was so cool," Robbie said. "We got this much older lady in and I was just not happy about it, and she told me to go have a bath and I didn't want to and she was very cranky and I thought, 'I'm going to show you.' "
The Bombshell actress continued, "So I got a big kitchen knife and the ketchup and I sprawled out naked on the tiles, covered myself in ketchup, put the kitchen knife, and I waited like 45 minutes for her to find me."
Robbie added that it was "worth the wait," and confirmed that the babysitter "ran screaming from the house." Ryan Gosling joked that she had "produced her own death."
Her pranks didn't end there. "I also once practiced like a pratfall on the cinema stairs at the shopping center where I'm from and people called an ambulance. So I guess I was a bit of a dramatic child," the Suicide Squad star said.