Luke Combs To Be Featured On Bubba Wallace's No. 23 NASCAR Car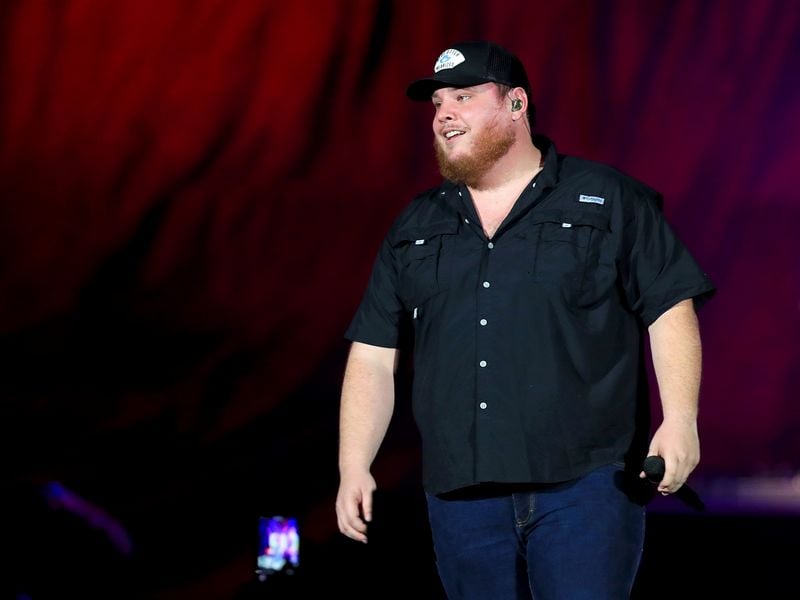 Luke Combs' face will be speeding down the track during this weekend's NASCAR race in Daytona.
The country singer will be featured on Bubba Wallace's newly revealed No. 23 NASCAR car as part of his longtime brand partnership with Columbia Sportswear.
Combs revealed the image and wrote on social media, "Honored to be the inspiration behind the design on the Columbia and 23XI Racing No. 23 for Saturday's race at Daytona," Combs writes on social media, alongside a video unveiling a first look at the car. "Go get 'em Bubba Wallace!"