Luke Combs Performs 'Fast Car' With 8-Year-Old Cancer Survivor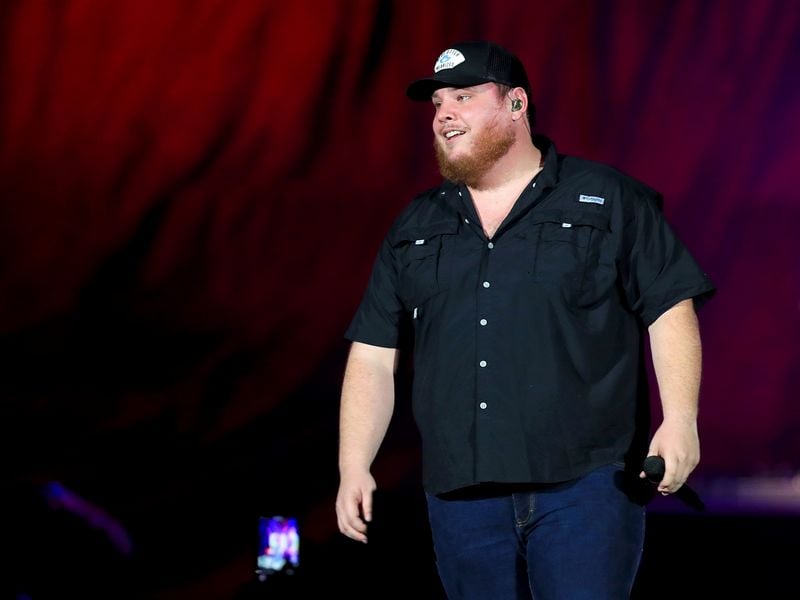 Luke Combs invited an eight-year-old cancer survivor to join him on stage in Foxborough, Mass on Saturday (July 22nd).
According to Taste of Country, the 33-year-old singer brought Cooper Massengill onstage for a performance of his "favorite song," "Fast Car." The young fan even got a chance to sing the chorus solo as the crowd cheered him on.
CBS News reports that Make-A-Wish had planned to make Massengill's dream of meeting his idol come true but had no idea that he'd actually get on stage.