Luke Combs Makes Chart History With Latest Number One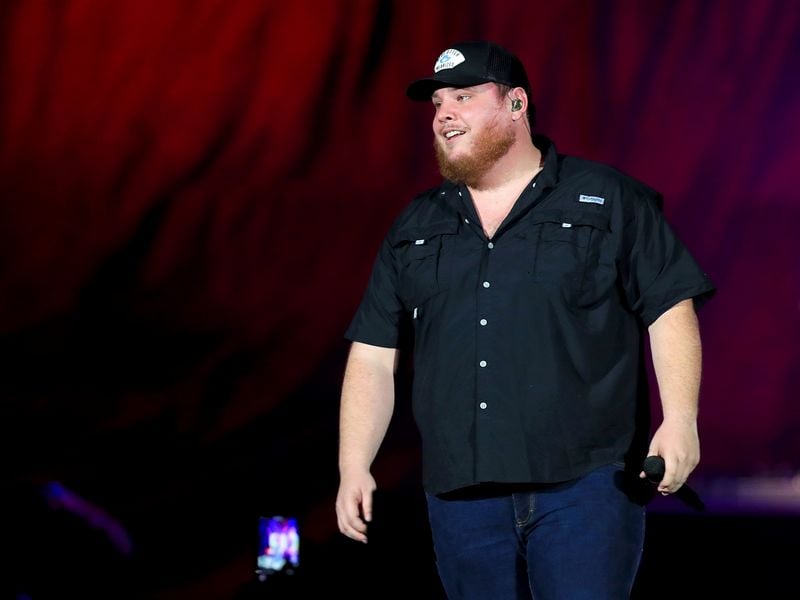 Luke Combs' current Number One hit, "Going, Going, Gone," makes chart history this week as it becomes his 15th consecutive chart-topper. This is now the longest streak of Number One hits for an artist since their debut, Country Now reports. He has also earned those 15 Number Ones in a short amount of time, lumping him in with an elite group of artists like Garth Brooks, Alan Jackson, and Alabama.
"Going, Going, Gone" will be included on Luke's new album, Gettin' Old, due out on March 24th.
He will release a new song called "5 Leaf Clover" on Friday (March 17th), which, of course, is St. Patrick's Day.