Luke Combs And Wife Expecting Second Son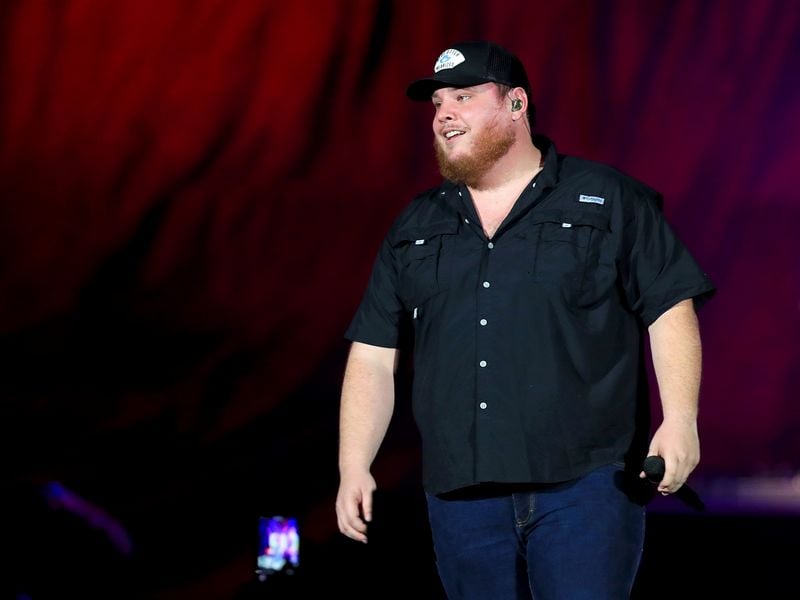 Luke Combs and his wife, Nicole, are expanding their family again! Luke announced the big news on social media yesterday (Monday, March 20th) with a short video of pictures of him with his wife and nine-month-old son, Tex, wearing a T-shirt that reads "big brother." The caption reads, "Joining the 2 under 2 club! Baby boy #2 coming this September!!" The song playing in the post is a new one called "Take You With Me" which will be featured on his new album, Gettin' Old, due out on Friday (March 24th).
Tex will turn one year old on June 19th.
Luke's World Tour kicks off on Saturday (March 25th) at AT&T Stadium in Arlington, TX.