Luke Bryan Draws Highest Attendance At This Year's Houston Rodeo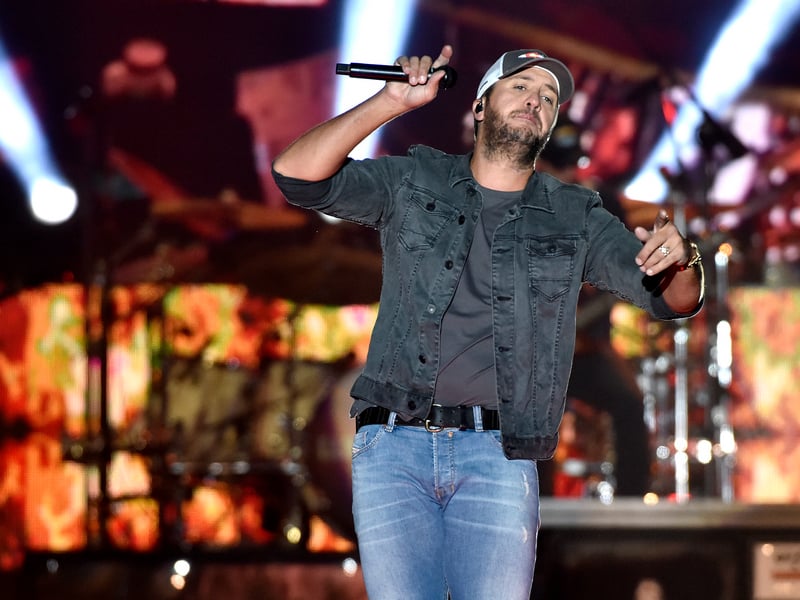 Luke Bryan closed out the Houston Livestock Show And Rodeo on Sunday (March 19th) night with the highest attendance of the season with 74,779 fans in NRG Center. The concert marked Luke's 10th appearance at the rodeo.
He said, "I can't believe this is my 10th year to play the Houston Rodeo. Riding out to the center stage and feeling that energy from the fans makes this event one of my favorite places to play. It is an honor and I'm so thankful for the opportunity."
Luke returns to Resorts World Theatre tonight (Wednesday, March 22nd) through the 25, returning for shows on March 31st and April 1st. Tickets and a limited number of VIP packages for all upcoming Luke Bryan performances at Resorts World Theatre are available at www.axs.com/lukeinvegas.
Luke stars alongside Katy Perry & Lionel Richie on their sixth season as celebrity judges on ABC's American Idol.