Luke Bryan Becomes StaX Ambassador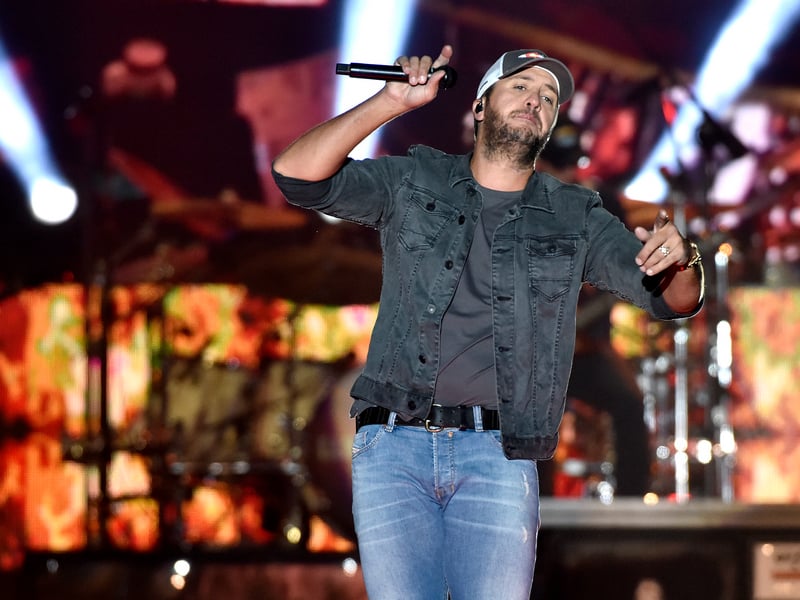 Luke Bryan is the newest Global Ambassador for MusicianStaX. He joins a star-studded lineup of StaX Ambassadors which includes Drew Brees and Patrick Mahomes, to name a few.
StaX allows people from all passions of life to list themselves on the Global StaX Exchange, creating a new income stream to fund their dreams while sharing success with their fans. Fans can own, collect and trade StaX of their favorite talented people (actors, athletes, musicians, artists and more) on the VirtualStaX Exchange platform. As the popularity of the StaX increases, so does the value and benefit for StaX owners.
As the value of Luke's StaX grow, his fans will be able to sell their StaX or hold on to them for access to unique experiences and benefits. Through VirtualStaX, Luke will be able to give back to his fans in a new way while continuing his passion for discovering, supporting, and guiding aspiring musicians. Luke's fans will also be able to join in discovering up-and-coming talent on the VirtualStaX platform.
He said, "I believe the VirtualStaX platform will provide a way for young musicians to build strong support systems early in their own journey to help fund their careers and achieve their dreams."
VirtualStaX has officially launched world-wide, with Luke's StaX Auctions kicking off towards the end of the year. To join the platform to issue your own StaX or support your favorite talented person, visit VirtualStaX.com.
In other Luke news, he has announced a new collaboration with Jockey called the Jockey Outdoors by Luke Bryan collection. The men's apparel is available online at basspro.com, cabelas.com and jockey.com.