Loretta Lynn Buried At Hurricane Mills Ranch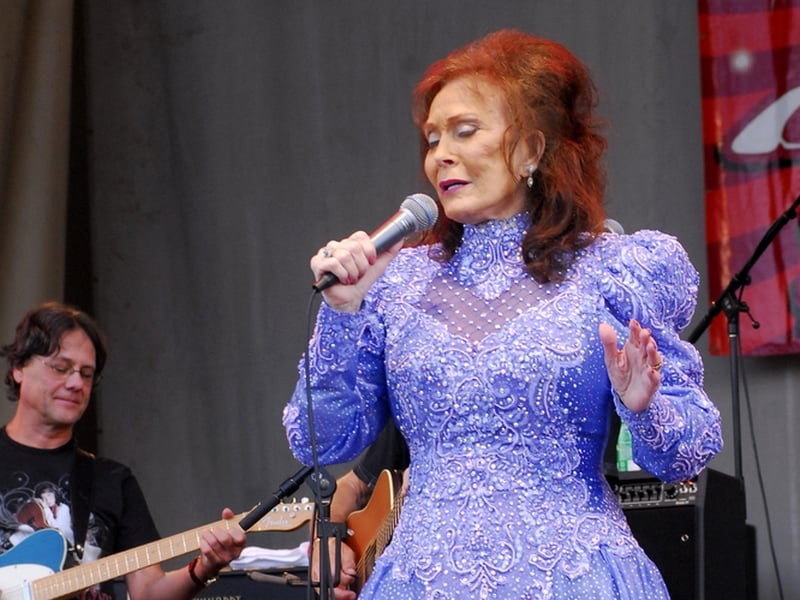 Loretta Lynn was laid to rest during a private graveside burial on her Hurricane Mills, Tennessee ranch on Friday (October 7th). The Tennessean reports that about 100 guests were present when Loretta was buried next to her husband, Oliver Vanetta "Doolittle" Lynn, in the family cemetery.
The country icon died on Tuesday (October 4th) morning at the age of 90.
Based on Loretta's wishes, a public memorial service will be held in the near future.