LoCash Set For Guest Appearances On Bravo's 'Summer House,' 'Watch What Happens Live'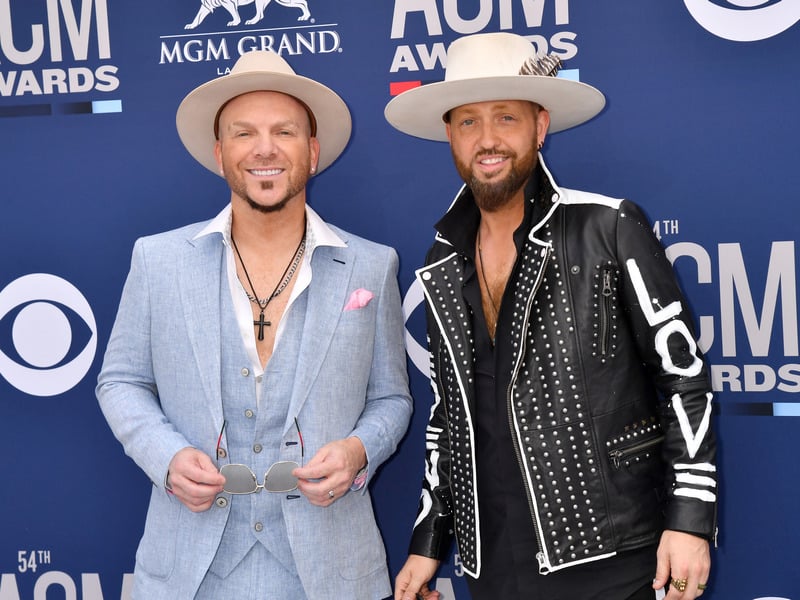 LoCash will be popping up on the Bravo network as a featured performer during the April 10th episode of the network's hit show Summer House. Following the episode, Preston Brust and Chris Lucas will join host Andy Cohen on Watch What Happens Live where they will serve as guest bartenders for the night. Summer House airs Mondays at 9 p.m. ET and Watch What Happens Live with Andy Cohen airs Sunday — Thursday at 10 p.m. ET on Bravo.
LoCash is currently on the road with Kane Brown on his Drunk or Dreaming Tour, which will continue through the summer.