LoCash Announces UK Radio Show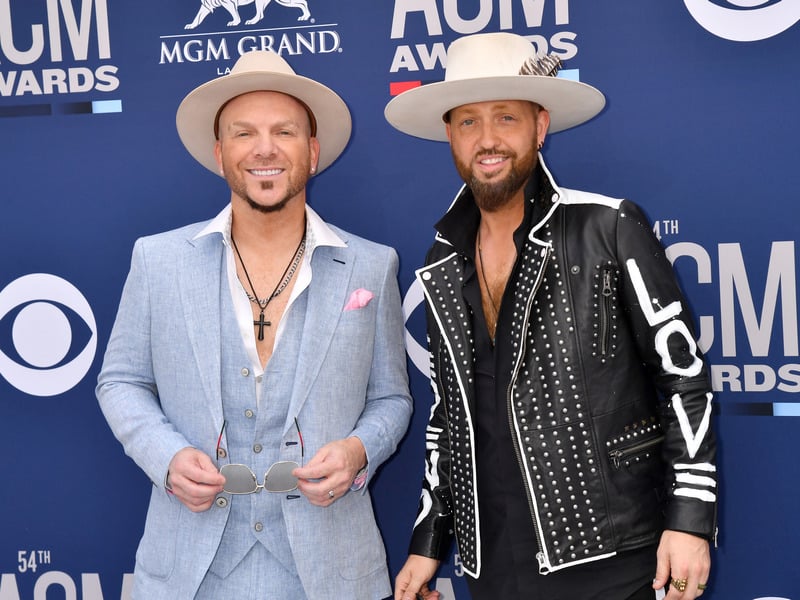 LoCash have announced the launch of their own upcoming radio show called "One Big Country Show with LOCASH" airing on CountryLine Radio in the UK on May 17th. Preston Brust and Chris Lucas will share stories from their 15 years together as a duo in addition to curating a selection of music.
Chris said, "We're so pumped to be able to take our world across the pond and welcome more fans to our Country family."
Preston added, "'Ain't the whole wide world just one big country song' is more than just a lyric to us, so we're bringing 'One Big Country Show with LOCASH' to all four corners of the world!"
"One Big Country Show with LOCASH" was named after the duo's chart-topping hit, "One Big Country Song," which was released in 2019.
LoCash is currently on the road supporting Kane Brown's Drunk or Dreaming Tour, which runs through the summer.