Little Big Town, Brad Paisley To Headline Fundraiser For Parkinson's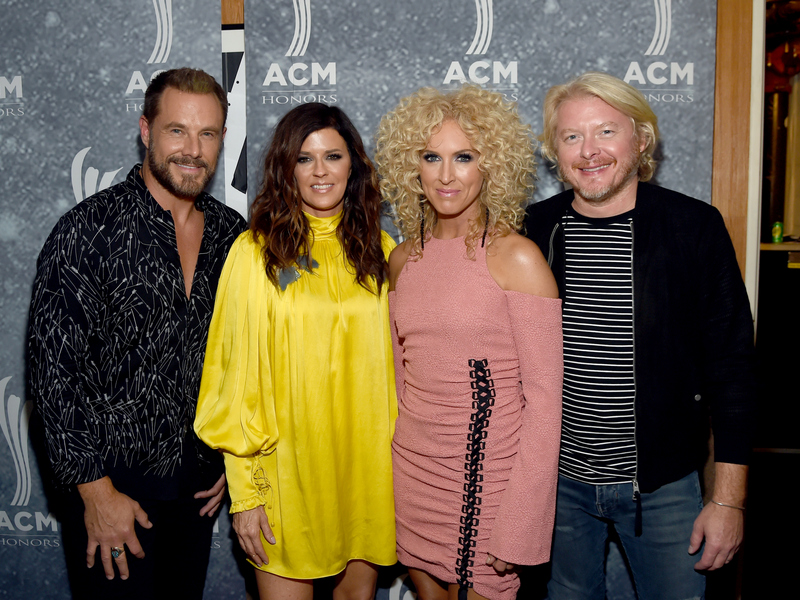 Little Big Town and Brad Paisley will headline a fundraising event for the Michael J. Fox Foundation, an organization that raises money for research on a cure for Parkinson's Disease. The event, called "A Country Thing Happened on the Way to Cure Parkinson's," will take place at Nashville's Fisher Center at Belmont University on April 26th. It includes a dinner and performances by the headliners as well as some special guests.
Little Big Town's Kimberly Schlapman posted a message on Instagram about the benefit show, but also revealed her own mother has Parkinson's. She wrote, "As you grow up, there's a part of life that one doesn't plan for. I'm there right now. My precious mother has Parkinson's Disease, and she is fighting it like a warrior. I have learned in recent years that Parkinson's is incredibly complex and devastatingly debilitating," she writes.