Leslie Jordan Dies At 67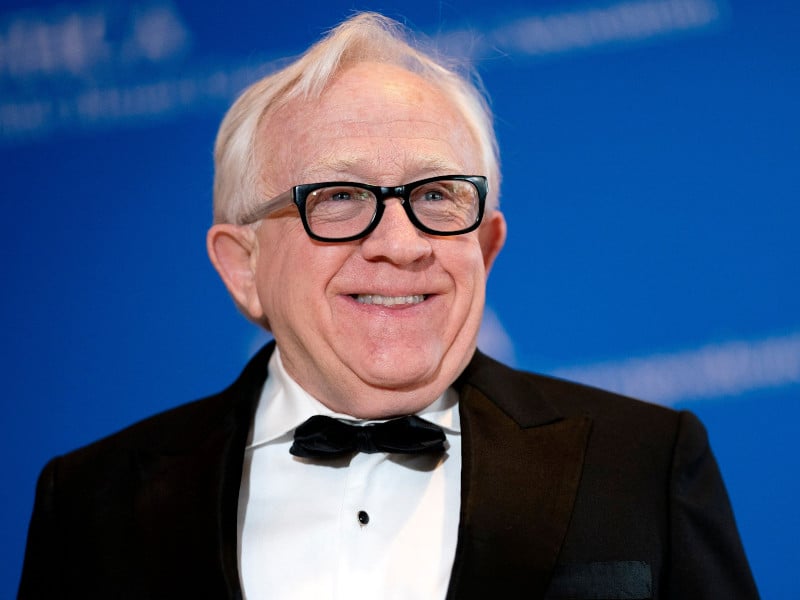 Beloved actor and comedian Leslie Jordan died on Monday (October 24th) at the age of 67. He was driving in Hollywood when he crashed into the side of a building. It is suspected that he suffered a medical emergency.
Jordan is most known for his roles on Will & Grace and American Horror Story. In 2006, he won an Emmy Award for guest actor in a comedy series for his work as Beverly Leslie on Will & Grace. He also held roles in TV shows and movies such as Hearts Afire, The Help, The Cool Kids, Call Me Kat, Ally McBeal, Ugly Betty, Star Trek: Voyager, Reba, and Boston Legal.
Jordan provided much-needed humor during the pandemic, and he gained millions of Instagram followers in 2020. As an LGBTQ+ icon, he was awarded The Society of LGBTQ Entertainment Critics' Timeless Star in 2021. He also appeared on RuPaul's Drag Race as a guest judge in 2013 and as a guest director in 2022.
Many in Hollywood took to social media to honor the late actor. Will & Grace star Sean Hayes wrote on Twitter, "My heart is broken. Leslie Jordan was one of the funniest people I ever had the pleasure of working with. Everyone who ever met him, loved him. There will never be anyone like him."