Lauren Alaina To Debut New Song On 'The Bachelorette'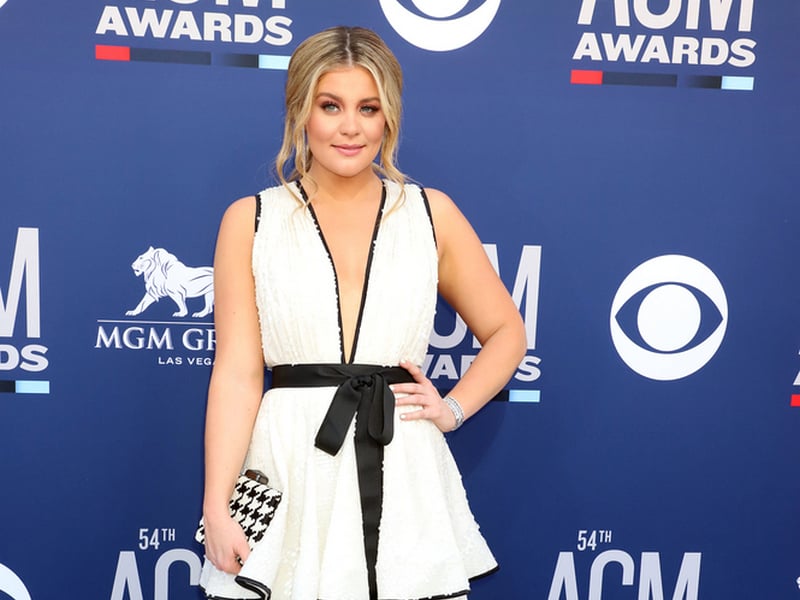 Lauren Alaina will debut a new song from her new Unlocked EP on an upcoming episode of ABC's The Bachelorette. She will perform for this season's bachelorette, Charity Lawson, during an intimate one-on-one date, according to Taste of Country. Lauren's The Bachelorette episode will air on Monday (July 3rd) at 9 p.m. ET.
The six-song Unlocked EP was released earlier this month.
The EP includes a duet with Lainey Wilson called "Thicc As Thieves."