Lauren Alaina Recruits Lainey Wilson For New Duet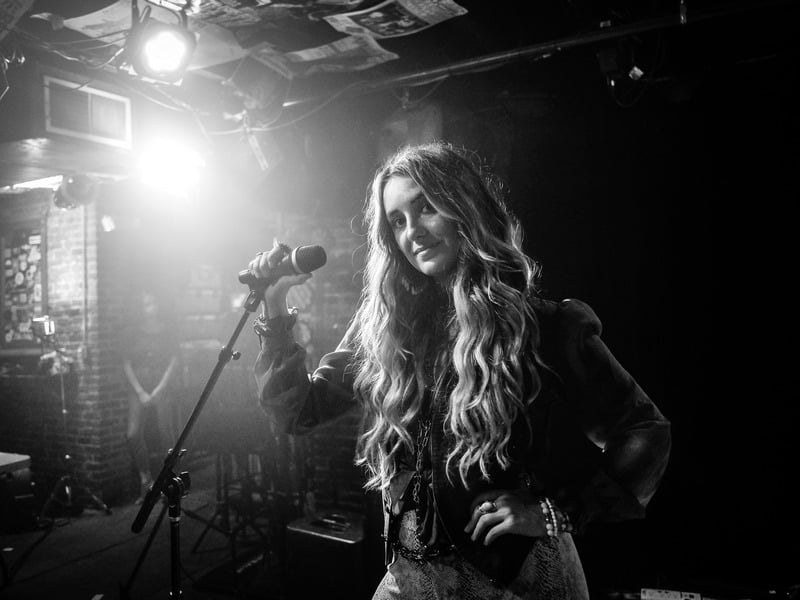 Lauren Alaina's upcoming EP, called Unlocked, will feature a duet with Lainey Wilson titled "Thicc As Thieves." The funny song was co-written by Alaina, along with Luke Bryan, Rocky Block, Dallas Davidson, Jacob Durrett, and Parker Welling, Country Now reports. Unlocked will be released on June 9th, with two of the project's song released today (Friday, June 2nd).
Lauren shared news of Unlocked on social media yesterday (Thursday, June 1st) with a video montage of time spent working on the project along with the caption, "Sometimes you have to look all the way back to really move forward. My heart is completely Unlocked with this new project. This is just the beginning . . ."
Lauren's last album, Sitting Pretty On Top Of The World, was released in 2021.