Lainey Wilson Releases 'Watermelon Moonshine' Video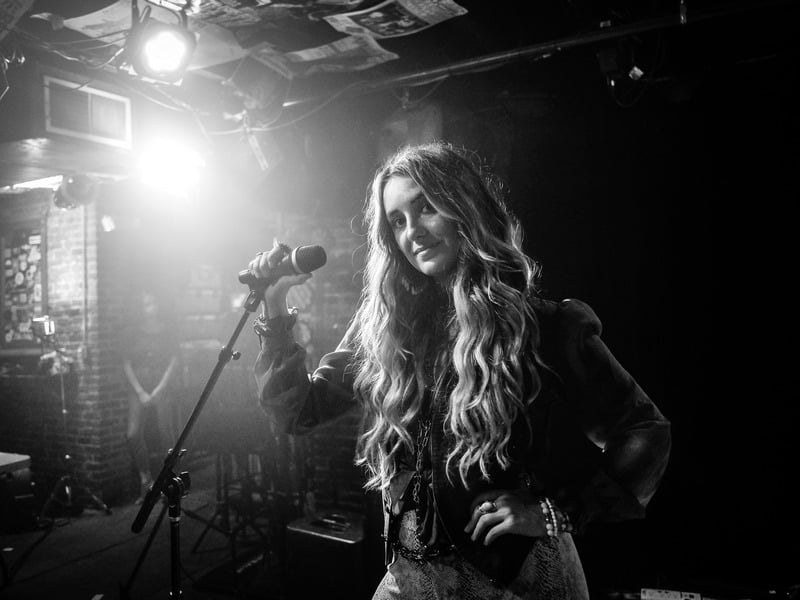 Lainey Wilson released the music video for "Watermelon Moonshine" Tuesday (July 11th).
The Yellowstone star said of the visual, "I'm so excited to premiere the Watermelon Moonshine music video. This song is about the young, wild, crazy love that we all hope to experience. From locking eyes for the first time, to playing spin the bottle with an Ole Smoky mason jar, to being too crazy about each other to tame it, I am so happy with how Rachel Lynn Matthews and Sam Sherrod brought the vision to life through their portrayal of their innocently passionate characters."
"Watermelon Moonshine" was directed by Stephen and Alexa Kinigopoulos.