Lainey Wilson Fan Gets To Meet The Singer And Get A Pony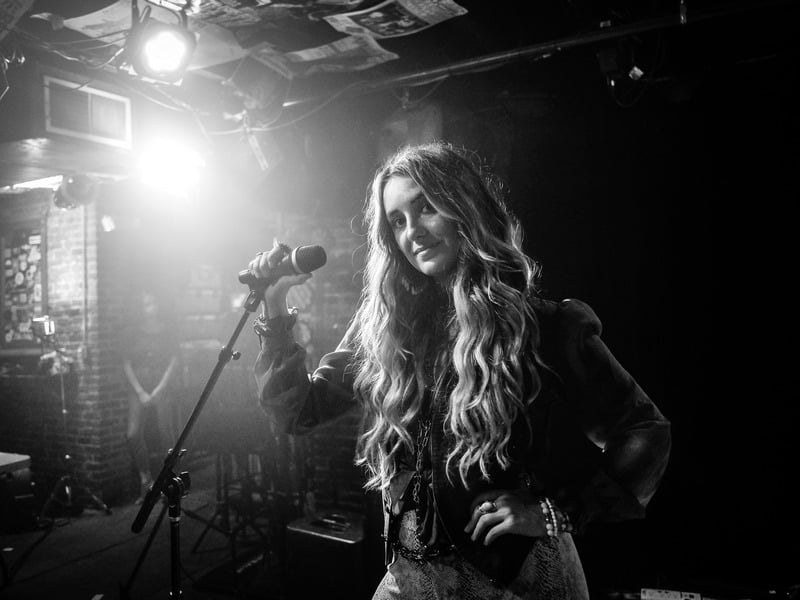 Lainey Wilson really made the night of a young fan during her tour stop at Busch Stadium in St. Louis, MO on Saturday (June 17th). The little girl, named Finley, had a sign that read "Lainey, my Dad bet me a pony if I get to get on stage at my first ever country concert." Let's just say Finley's now getting a pony because Lainey immediately brought the tearful child up on stage, hugged her, and even signed the poster.
Lainey told the crowd — and Finley's father — , "She's going to get a pony now. I hate to tell you, but you've got to get a pony tomorrow. Finley is getting a pony, y'all!"
Lainey is currently on the road with Luke Combs. Their next date is on July 7th at Raymond James Stadium in Tampa, FL.
This weekend, Lainey is set to perform at festivals in Colorado and Nebraska.