Kylie Jenner And Timothee Chalamet Take Their Romance Public At Beyonce Concert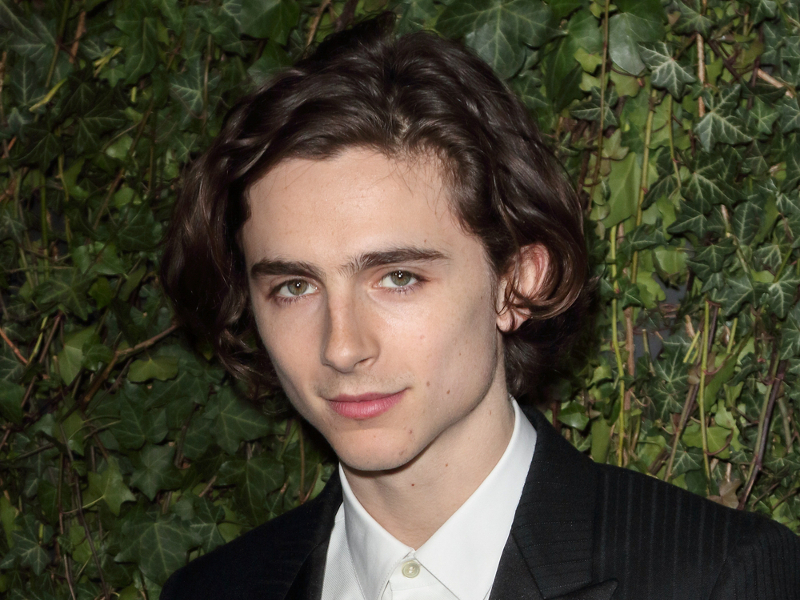 Kylie Jenner and Timothee Chalamet made things official during Beyonce's Renaissance Tour in Los Angeles on Monday night (September 4th). The pair can be seen making out in a VIP section in a video obtained by TMZ.
Chris Gardner, the senior staff writer for The Hollywood Reporter, joked on X, "Mark your calendars: On Beyoncé's 42nd birthday, Timothèe Chalamet and Kylie Jenner made their public debut at SoFi Stadium to see Bey's Renaissance stop on Sept. 4."
Other stars who attended the show on Monday night (September 4th) include Niecy Nash, Halle Bailey, Laverne Cox, Zendaya, Tom Holland, Kim Kardashian, Khloe Kardashian, and more.