Kip Moore Wraps European Leg of Tour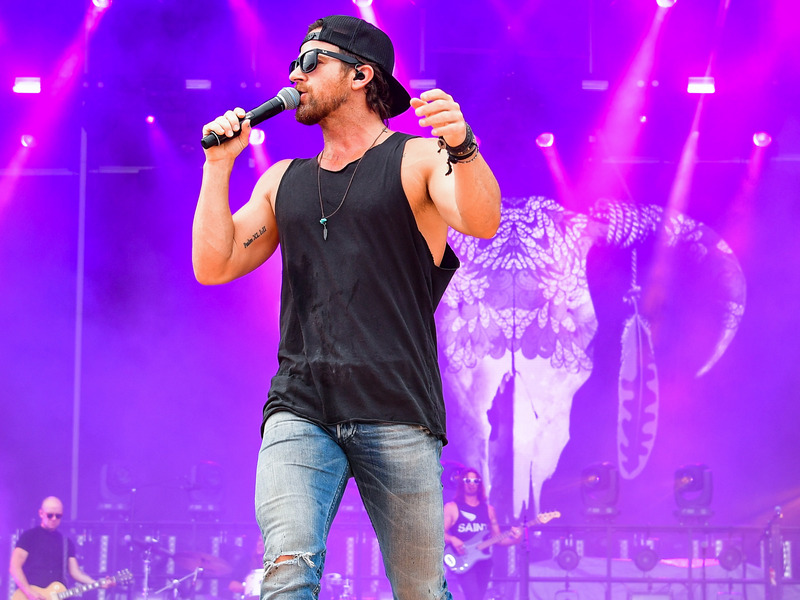 Kip Moore recently wrapped up the sold-out European leg of his Damn Love World Tour, bringing his live show to Germany, the Netherlands and the U.K. He kicked off his 10-stop stint with intimate shows for his first-ever stops in Germany and the Netherlands, followed by a string of sold-out shows in the U.K., including Royal Albert Hall's iconic stage in London, where he headlined the inaugural Highways Festival.
Kip said, "I learned a long time ago to never look at a chart or pay any attention to the pack. Our first-ever headlining show in the UK was in a 800 seat London club back in 2014. Several years and sweaty nights later we found ourselves in the legendary venue of Royal Albert Hall and amazing venues across Europe on this run. We've enjoyed the ride and we'll be back soon."
Kip will continue his Damn Love World Tour with headlining shows in the States, inviting special guest The Cadillac Three along for his fall tour which will launch in Saginaw, MI on August 24th.
He also just announced 10 additional stops in Canada, inviting Aaron Raitiere to join his on the Canadian leg.